US stocks slide after jobs report shows weak wage growth; Energy sector follows oil lower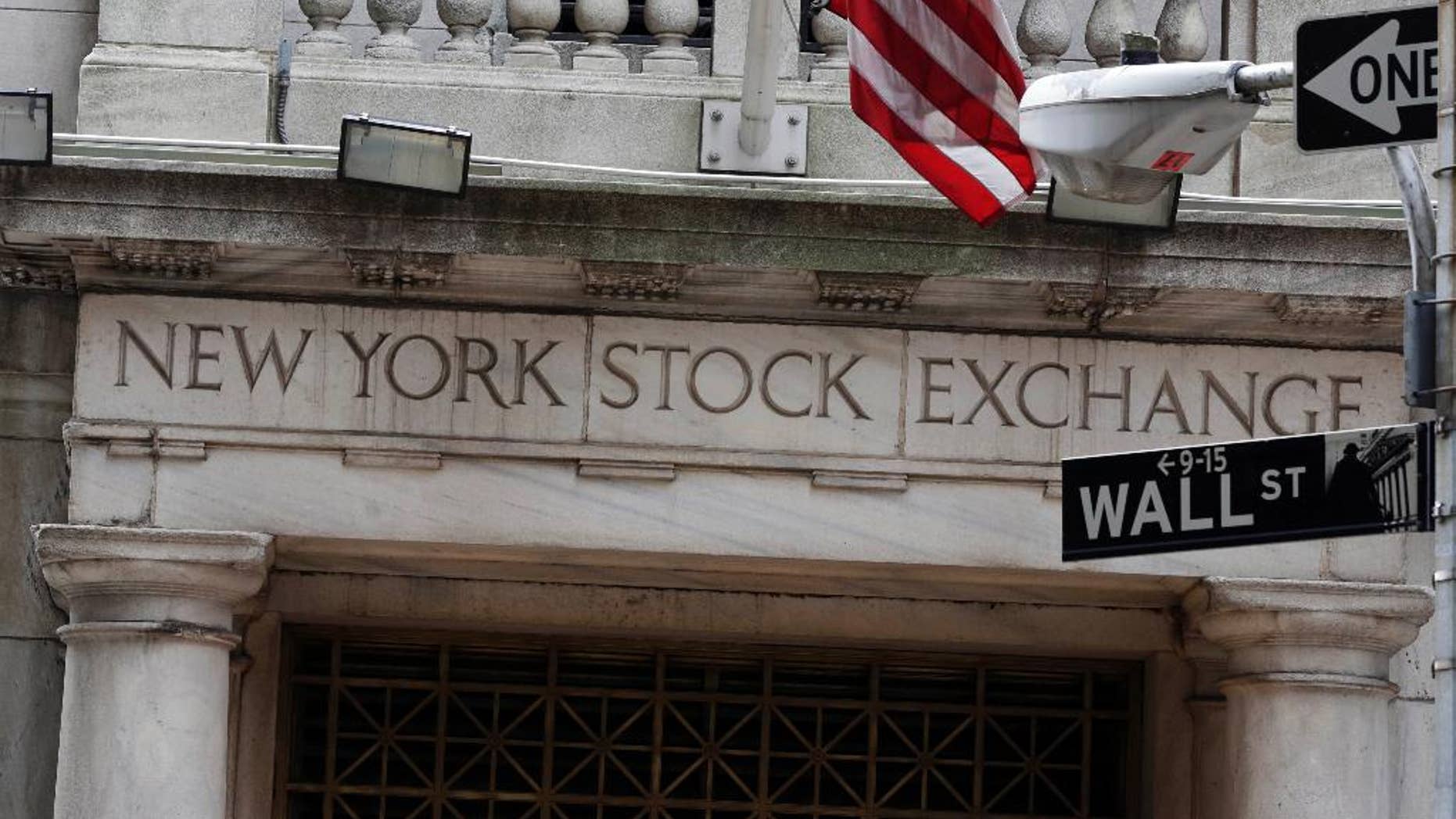 NEW YORK – Stocks are falling sharply, led by a decline in the energy sector as the price of oil resumed its slide.
The drop in midday trading Friday follows two day of big gains.
Before trading opened the government reported another strong round of hiring in December, but wage growth remained weak.
Retailers also fell. Bed Bath & Beyond slumped 7 percent after its sales missed estimates and Macy fell 3 percent after saying it would close stores and restructure its marketing operations.
The Dow Jones industrial average fell 150 points, or 0.8 percent, to 17,757 as of 11:55 a.m. Eastern time.
The Standard & Poor's 500 index fell 16 points, or 0.8 percent, to 2,046. The Nasdaq composite lost 33 points, or 0.1 percent, to 4,702.