US stocks edge higher, keeping indexes at record highs; Dean Foods soars on strong results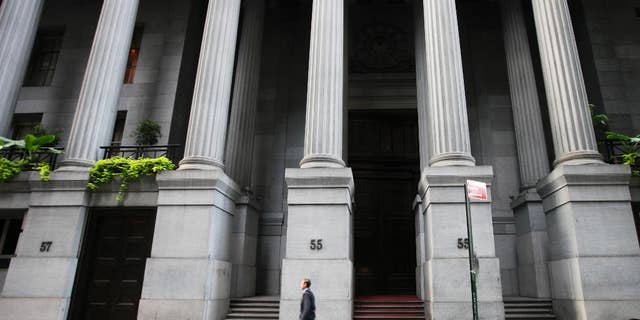 NEW YORK – U.S. stocks are edging higher in midday trading, keeping major indexes at record highs.
Dean Foods soared 14 percent Monday after reporting earnings that came in better than Wall Street analysts were expecting. Homebuilder Toll Brothers rose 4 percent after reporting its results.
The Standard & Poor's 500 index rose five points, or 0.3 percent, to 2,037 as of 11:55 a.m. Eastern time.
The Dow Jones industrial average rose 27 points, or 0.2 percent, to 17,602. The Nasdaq composite increased 14 points, or 0.3 percent, to 4,647.
Cable companies fell after President Obama said Internet providers shouldn't be allowed to cut deals with online services like Netflix to prioritize their content.
Bond prices fell. The yield on the 10-year Treasury note rose to 2.34 percent.