US soldier defers plea in Afghanistan massacre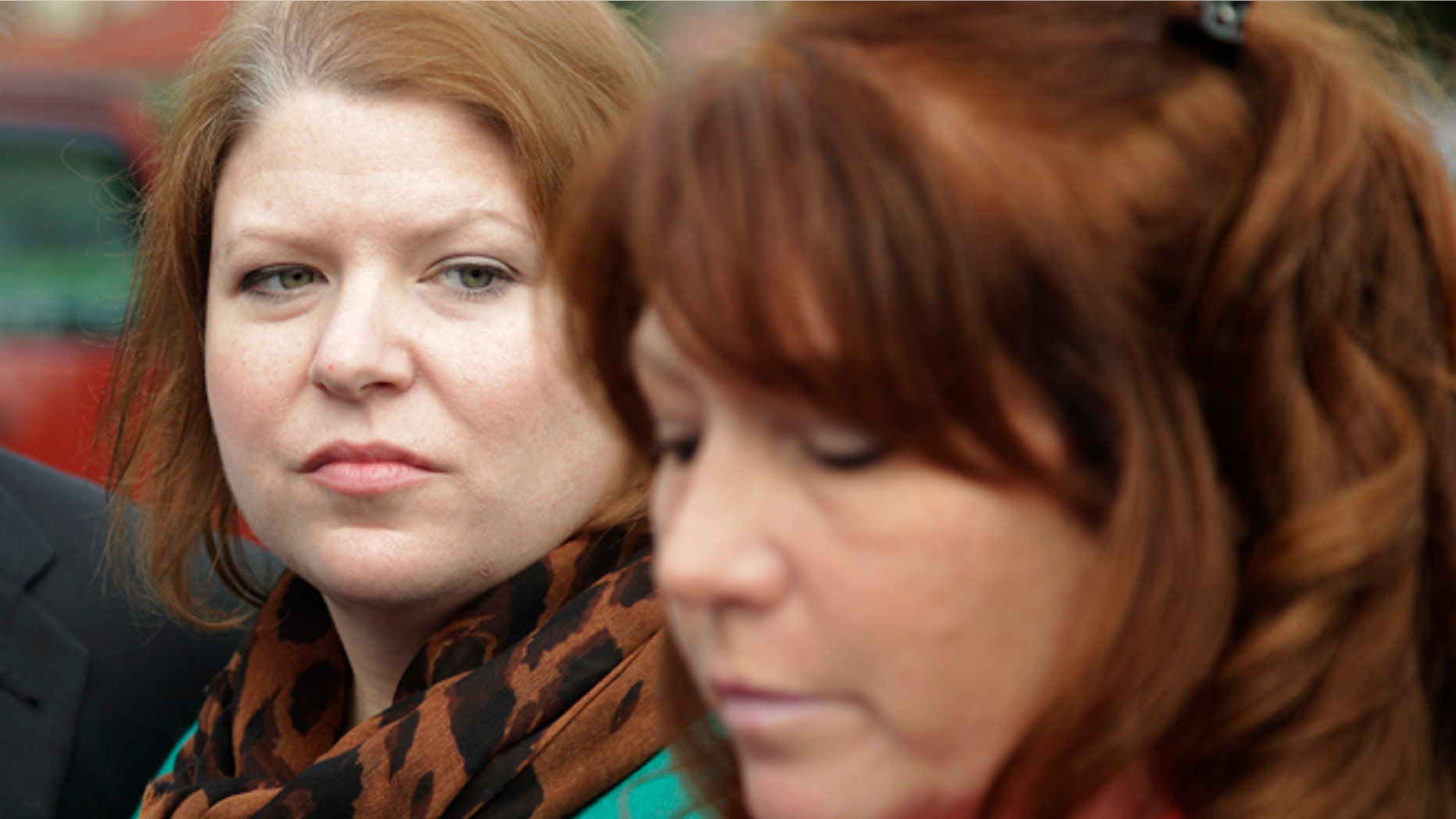 SEATTLE – The U.S. soldier accused of killing 16 Afghan civilians during nighttime raids on two villages last year has deferred entering a plea to charges that could bring the death penalty.
Staff Sgt. Robert Bales appeared in a courtroom Thursday for his arraignment on 16 counts of premeditated murder and other charges.
Defense lawyer John Henry Browne told The Associated Press earlier this week that Bales would plead not guilty, but another attorney, Emma Scanlan, told the judge that Bales would defer entering a plea.
Prosecutors say Bales had been drinking early last March before slipping away from his remote outpost in southern Afghanistan to attack the base.
His attorneys say he was on his fourth military deployment and may have been suffering from a traumatic brain injury.