US seeks to extradite former Salvadoran colonel over 1989 killings of priests during civil war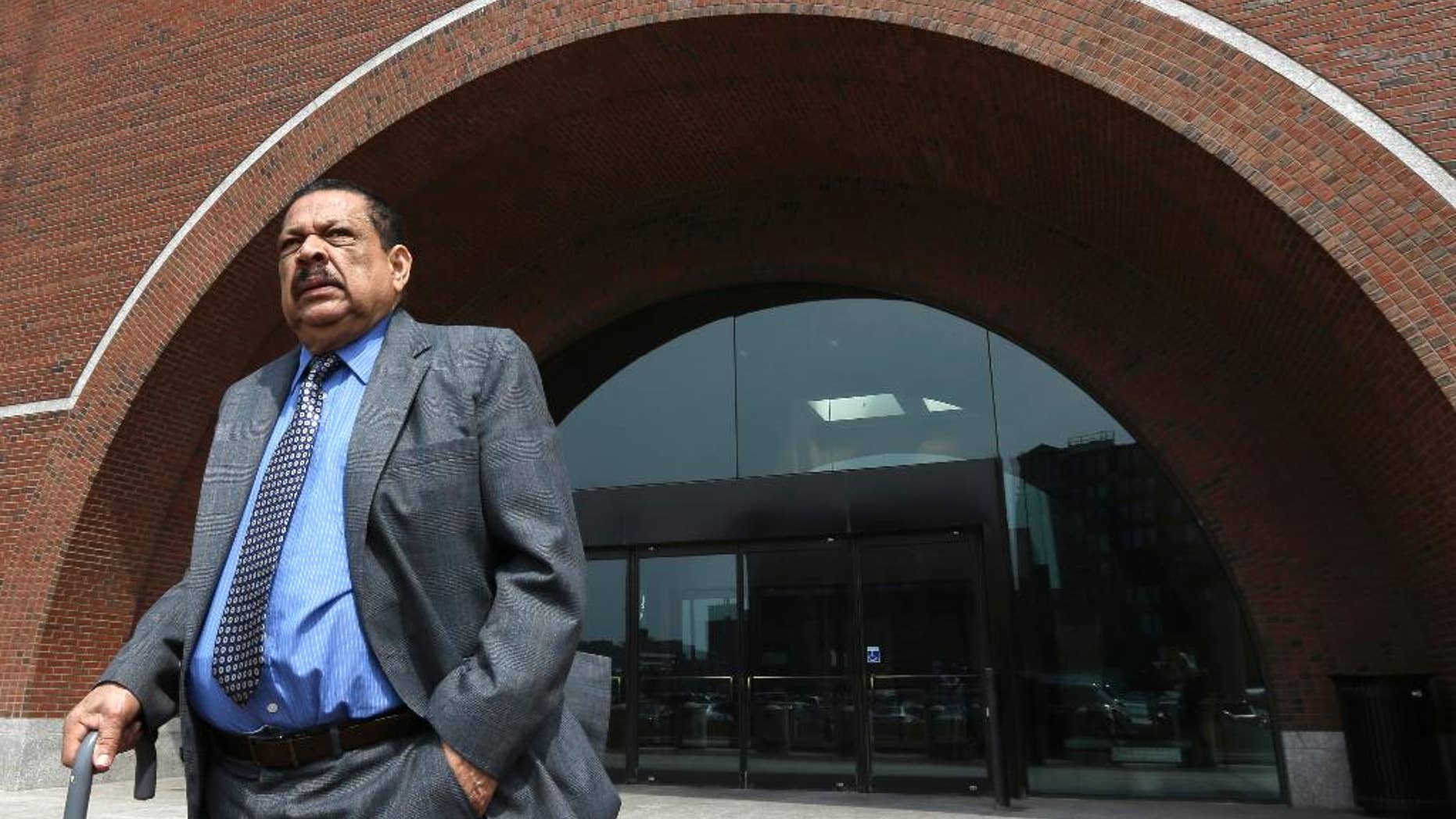 RALEIGH, N.C. – Federal authorities are seeking to extradite a former Salvadoran colonel to Spain on charges related to the 1989 slayings of five Jesuit priests during El Salvador's civil war.
The U.S. Justice Department said Wednesday that Inocente Orlando Montano Morales is one of 19 former military officials indicted in Spain on charges related to the killings.
The 72-year-old Morales is being held in a North Carolina prison on a federal sentence for his conviction on immigration fraud and perjury. His sentence was set to finish later this month.
The Justice Department statement says the charges are related to the killings of six Jesuit priests, a housekeeper and the housekeeper's daughter by members of the Salvadoran military. Five of the priests were from Spain.