US police obtaining military vehicles to aid hunt for criminals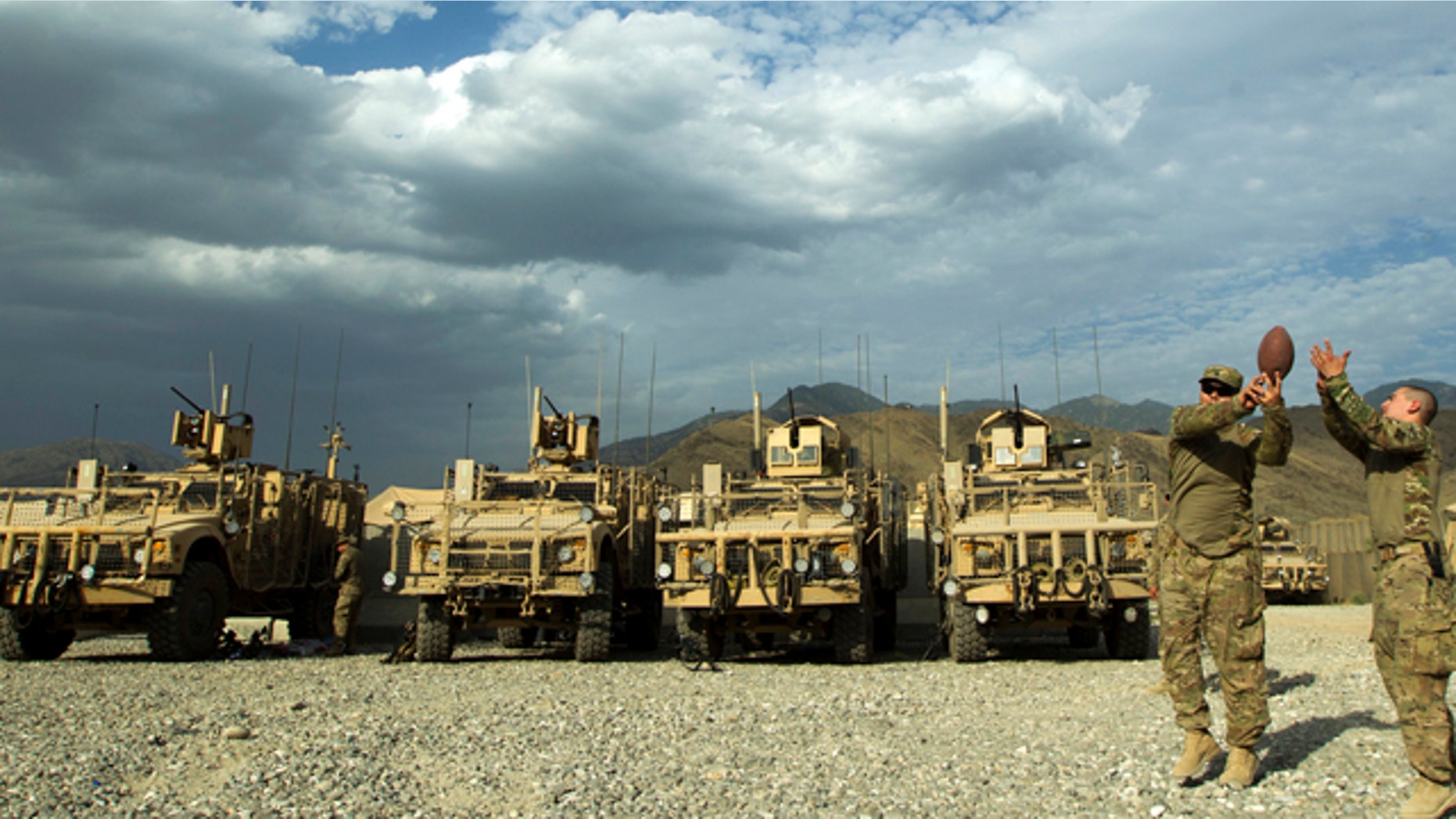 Don't mess with Texas has assumed a whole new meaning in Dallas.
The Dallas County Sheriff's Office traveled to Fort Hood this month to acquire its own bona fide military vehicle – the International MaxxPro MRAP tactical vehicle --  courtesy of a Department of Defense surplus program.
According to The Dallas Observer, the sheriff's office obtained the 19-ton, diesel-operated behemoth with bullet-proof doors and tires, designed by Navistar Defense.
"The MaxxPro MRAP is built to withstand ballistic arms fire, mine blasts, IEDs, and other emerging threats," according to the Navistar website. "Its V-shaped hull helps deflect blasts out and away from the crew and its armoring can be customized to meet any mission requirement."
The specific vehicle obtained by the Dallas sheriff's office was never used overseas and claims only about 10,000 miles of use, but other similar vehicles were reportedly employed by the military in war zones, and specifically to withstand roadside IEDs, or improvised explosive devices.
The Observer writes the sheriff's office will now use it to serve warrants on wanted men.
"Having a tactical vehicle will not only provide warrants execution with the equipment to assist in performing their jobs, but will provide an overall safety arch," Chief Deputy Marlin Suell reportedly wrote to county commissioners in informing them of the acquisition.
The vehicle costs about $600,000, but the county obtained it solely for the cost of transporting it from Fort Hood.
The Observer also reports that Dallas County is not alone in taking advantage of the MRAP surplus program.
The Murfreesboro Post in Murfreesboro, Tenn., reports the city police department acquired its own MRAP in August, prompting City Councilman Toby Gilley to reassure concerned citizens at a council meeting that it will be used to confront, "threats from armed gunmen."
And don't look now, but Ohio State University also counts an MRAP among its service fleet.
The college reportedly obtained one of the armored vehicles through the same means as Murfreesboro and Dallas County in mid-September.
Said Campus Police Chief Paul Denton at the time, "We pride ourselves on being self-sufficient from local authorities. Frankly, we have to be. We are the primary responder."