US not disputing NKorea's claim to have tested H-bomb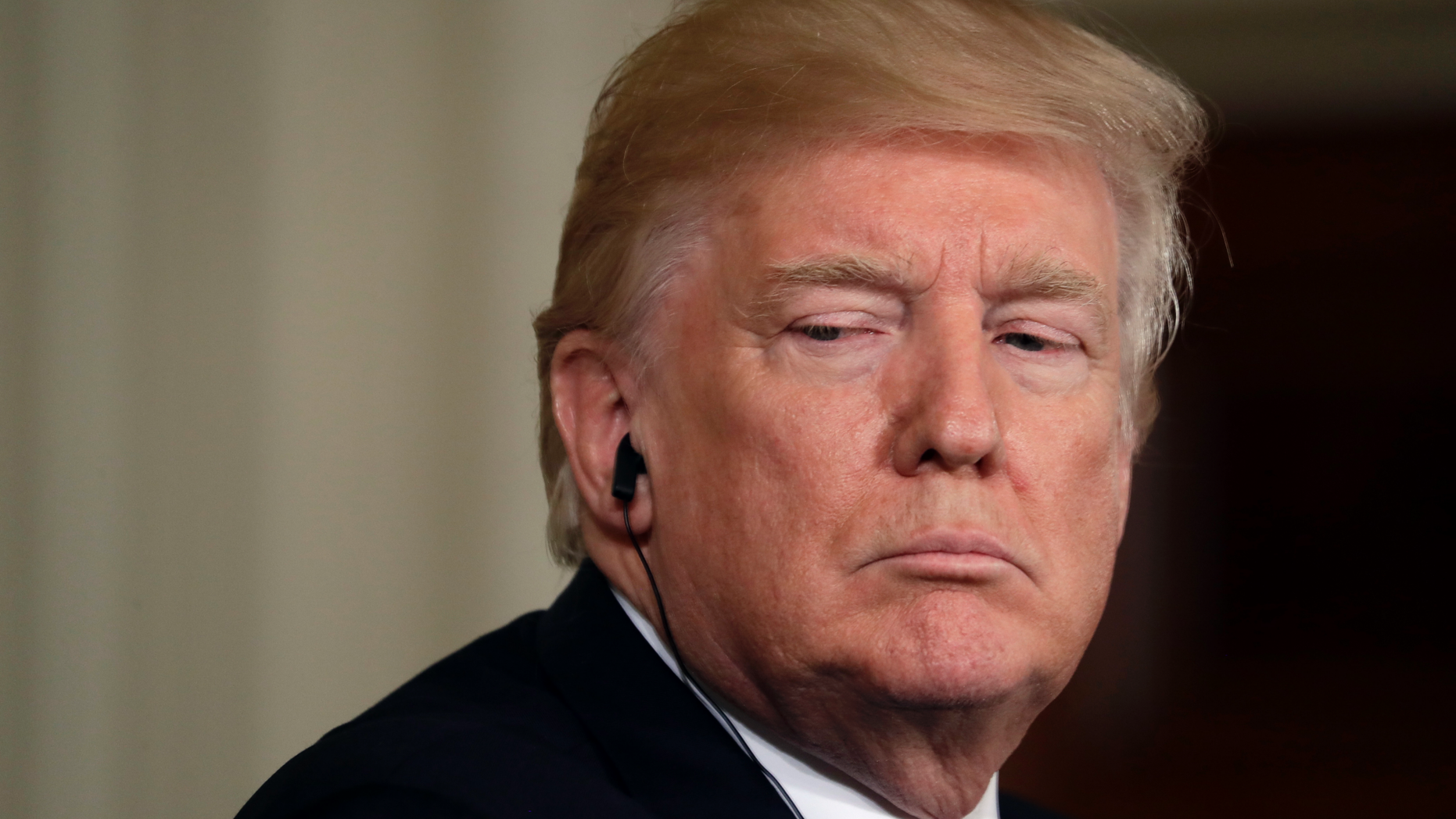 WASHINGTON – President Donald Trump has reiterated that military action is "certainly" an option against North Korea, as his administration tentatively concurs with the pariah nation's claim to have tested a hydrogen bomb.
A senior administration official says the U.S. is still assessing last weekend's underground explosion but so far notes nothing inconsistent with Pyongyang's claim.
If confirmed, that would mark a major advance in its demonstrated ability to build high-yield nuclear weapons. Hydrogen bombs have the potential to be far stronger than simpler fission bombs like those used on Hiroshima and Nagasaki by the United States at the end of World War II.
Trump told a news conference Thursday that "military action would certainly be an option," with North Korea, although he says he'd prefer not to take the military route.