US new home sales slip 1.6 percent in November; stronger job growth not boosting housing yet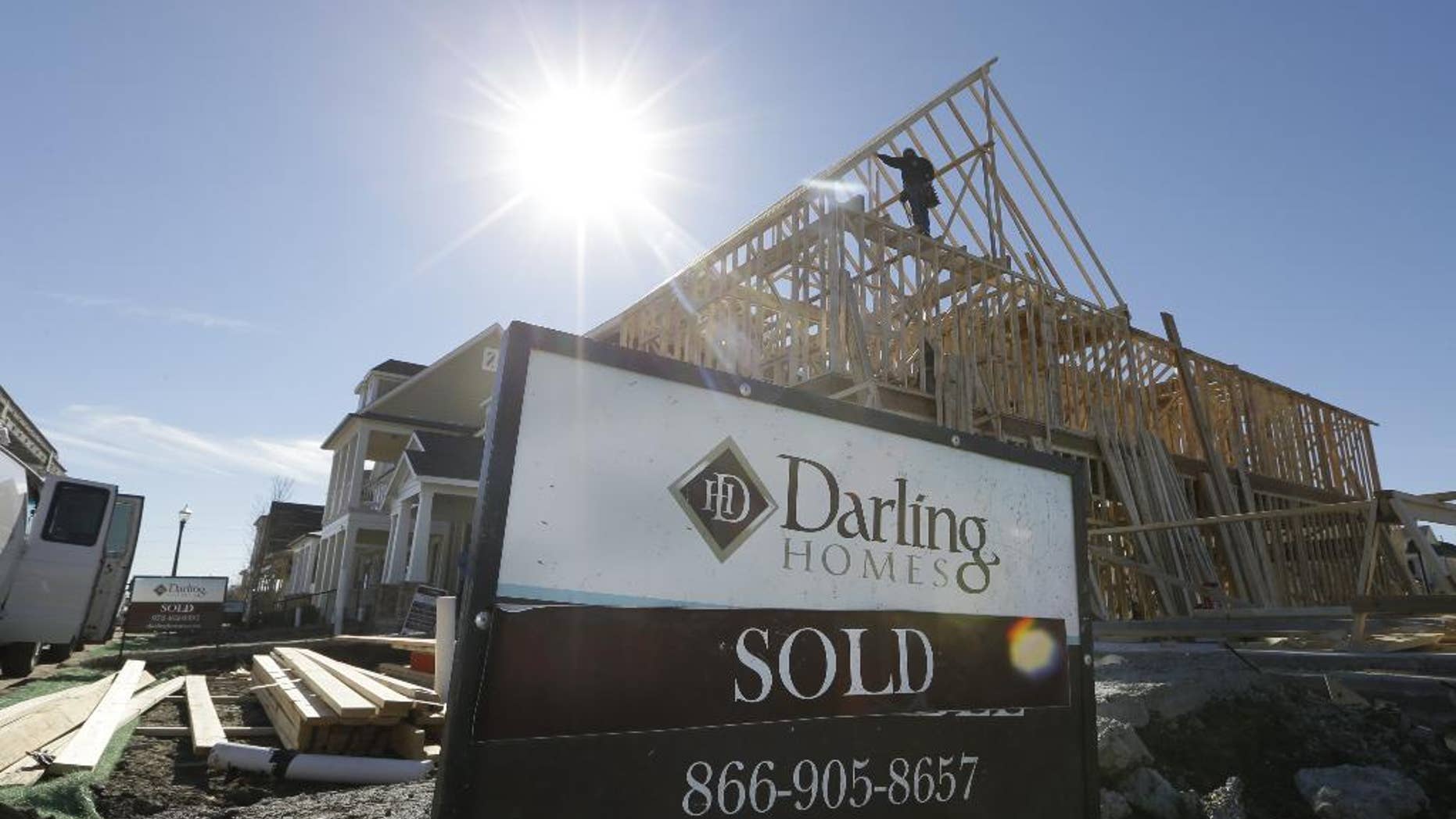 WASHINGTON – Sales of new U.S. homes fell in November, evidence that recent job gains have yet to boost the housing sector.
The Commerce Department says new home sales slid 1.6 percent last month to a seasonally adjusted annual rate of 438,000, the second straight monthly decline. October sales fell 2.2 percent to a downwardly revised rate of 445,000.
The construction market has been sluggish in 2014 and continues to lag the broader economic recovery that began more than five years ago. Just 399,000 new homes were bought in the first 11 months of the year, a slight 0.2 percent improvement from the same period in 2013.
Purchases plunged 12 percent in the Northeast last month, while sales also skidded in the Midwest and South. Home-buying increased 14.8 percent in the West.