US Midwest snowstorm swings toward Canada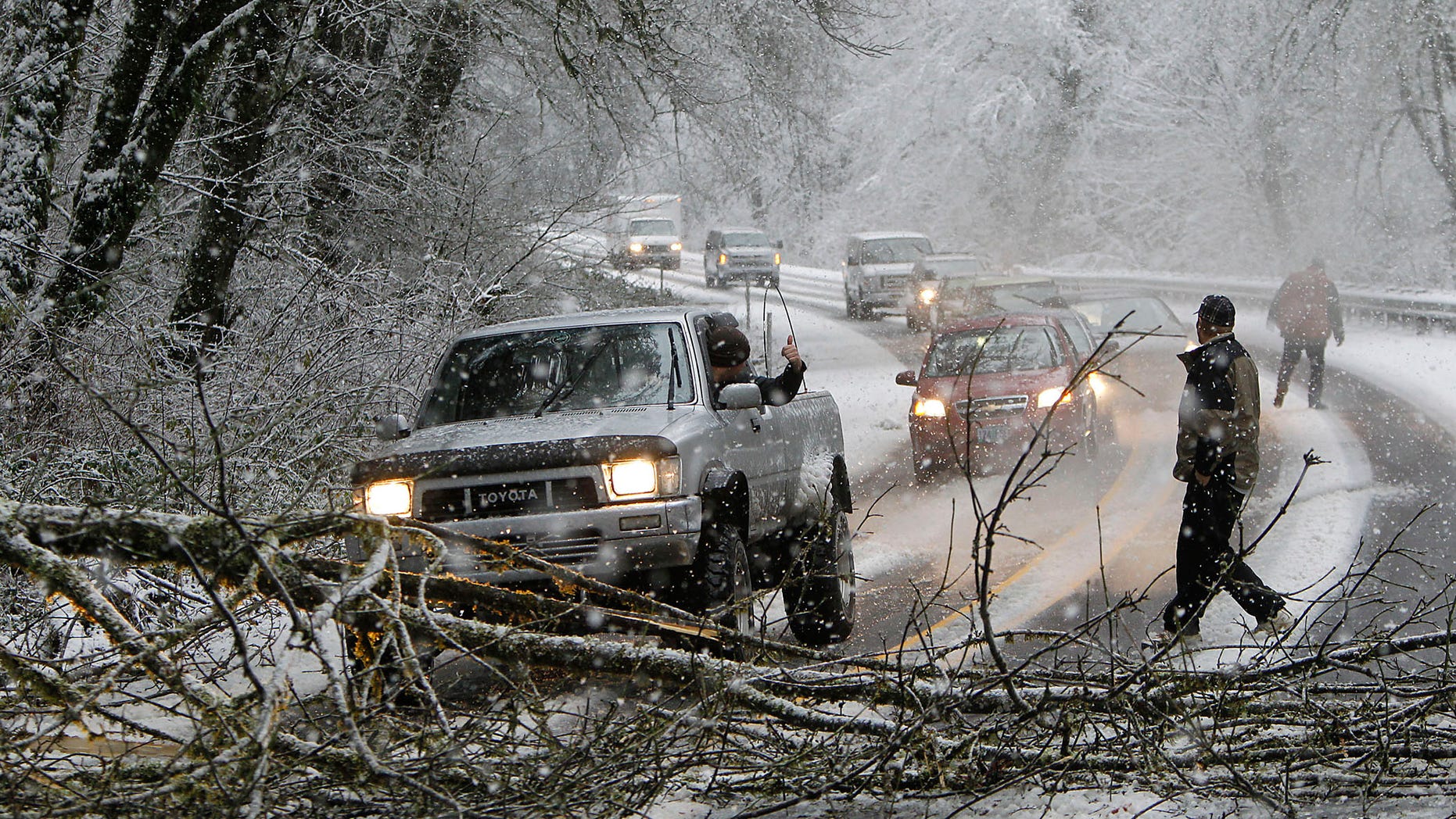 CHICAGO – U.S. travelers were hoping to finally head to their holiday destinations Friday as the first major Midwest snowstorm of the season moved across the Great Lakes toward Canada, leaving deaths in several states. Flight delays were still reported in the Chicago and New York City areas.
The storm led airlines to cancel more than 1,000 flights Thursday, most of them in Chicago. But on Friday, only about 50 flights at Chicago's two major airports were canceled.
Friday would be the busiest air travel day of the holiday period, with 200,000 passengers traveling through O'Hare and another 60,000 at Midway, Chicago Department of Aviation spokeswoman Karen Pride told CLTV.
High winds were blamed for airport delays in the New York City area, with three-hour waits anticipated at Newark Liberty International Airport in New Jersey and La Guardia Airport in New York.
The National Weather Service issued a high wind warning for New York City, forecasting gusts of up to 60 miles (96 kilometers) per hour.
In Iowa, two people were killed and seven injured Thursday in a 25-vehicle highway pileup. There were at least two traffic deaths each in Nebraska and Wisconsin and one in Kansas.
In Utah, a woman who tried to walk for help after her car became stuck in snow died Tuesday night.