US malls focus on security upgrades following deadly Kenya siege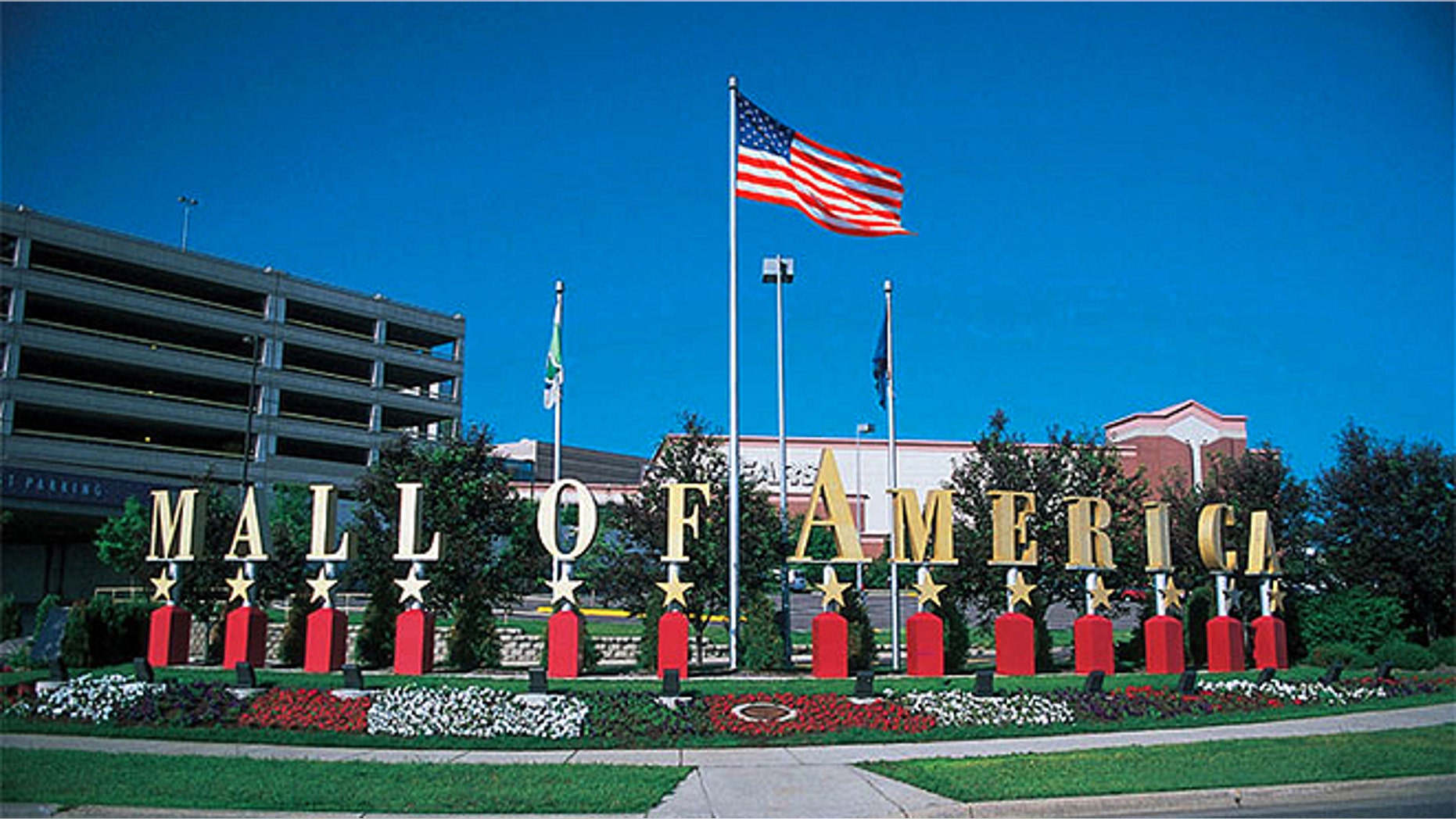 Shopping malls and other soft targets in the United States should increase security measures and update emergency response plans in the aftermath of the Kenyan mall massacre that killed at least 72 people, experts told FoxNews.com.
While overall security at so-called soft targets like sports arenas, hotels, restaurants, movie theaters and housing complexes has increased dramatically in recent years, Saturday's mass shooting in Nairobi should have an immediate impact among those who safeguard such commercial and residential locations.
[pullquote]
"Yes, these events sometimes trigger wake-up calls, which is probably a good thing," said Bill Nesbitt, president of California's Security Management Services International, Inc. "I don't think it's irrational to crank up security in the wake of this. How many times do you hear something happen and people say, 'We saw the signs, we would've, we could've, we should've?' People need to be more aware."
Nesbitt, who has specialized in security analysis for more than 30 years and testified in hundreds of criminal cases, warned of the possibility of a copycat attack — both domestically and abroad — in the aftermath of the siege at the Westgate shopping center in Nairobi.
"They see the attention that this receives and that's what terrorists want," Nesbitt told FoxNews.com. "They want this kind of coverage; that's why they call it terrorism. They're getting maximum bang for their buck from a marketing standpoint. That's kind of a perverse way to look at it, but there's no stealth involved."
The primary challenge to secure a shopping mall is to maintain a sense of openness while simultaneously employing a high level of security measures like surveillance cameras, guards, adequate lighting. Utilizing the overall design of the property, particularly near primary access points, is also crucial to the "dynamic discipline," Nesbitt said.
"Security is a very situational discipline," he continued. "It's really determined on a case-by-case basis. The totality of the circumstances must be taken into consideration and you need to have an objective assessment done by someone with no commercial interest in the facility."
Typically, incidents like purse snatchings and flash mobs are the type of crimes on the minds of mall security personnel, but at least three U.S. malls have been the scene of mass shootings since October, most recently in April when an 18-year-old man wounded two at a mall in Christiansburg, Va. The deadliest U.S. mall shooting in history occurred in Dec. 5, 2007, when nine people, including the gunman, died at the Westroads Mall in Omaha, Neb.
Operators of some of the country's most well-known shopping centers, meanwhile, have already taken action, including at the Mall of America in Bloomington, Minn., a sprawling complex that boasts more than 400 stores and 40 million visitors annually.
"Mall of America has implemented extra security precautions, some may be noticeable to guests, and others won't be," mall officials said in a statement to FoxNews.com. "We will continue to follow the situation, along with law enforcement, and will remain vigilant as we always do in similar situations. The safety and security of our guests, employees and tenants remains our top priority."
Joe Bell, director of corporate communications for Cafaro Company, which owns and operates 12 enclosed malls and 40 open-air shopping centers nationwide, said its locations have also ramped up security since Saturday.
"We have quietly added different measures to make what was considered a soft target a little harder," Bell said. "We recognized a long time ago that shopping malls are soft targets, so dating back 6-7 years ago, our security people started talking about preparing for the unthinkable, like something that we just saw in Kenya."
Bell said a series of ongoing active shooter drills and mock disasters have occurred at the company's properties, which includes the massive Millcreek Mall in Erie, Pa. Company officials are now encouraging an uptick in those drills moving forward, with one slated for next month at the Mall of Monroe in Michigan.
"Every time there's even a threat, you go through it in your mind, 'How do I react?'" Bell said. "We want to be prepared."
But individuals also bear some of the responsibility for their safety at soft targets like malls, said Spencer Coursen, president of the Coursen Security Group. He stressed the importance of identifying a "safe haven," or a previously-identified location that can provide protection in the event of an emergency.
"Identifying those places to and from work, or during your morning routine, is a great idea," Coursen told FoxNews.com. "But all too often, people don't have a plan."
Restaurants make great safe havens, Coursen said, since they can normally accommodate large crowds, have basic first aid materials and access to food and water.
"Our mindset needs to be preventative, not reactionary," Coursen said, adding that far too often overall security measures vacillate from being hyper-vigilant to complacent. "Safety lies in the middle. Safety is a byproduct of awareness and preparation."