US inquiry focuses on 4 air bag-connected crash deaths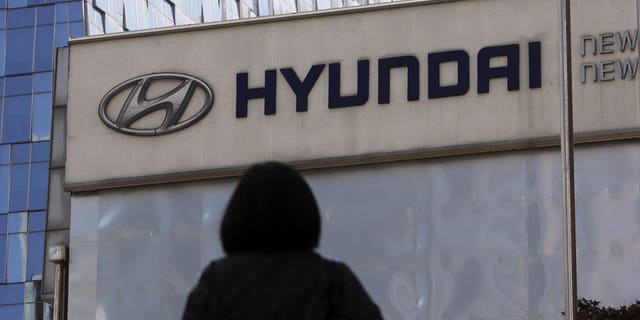 Air bags in some Hyundai and Kia cars failed to inflate in crashes, four people are dead, and the U.S. government's road safety agency wants to know why that's the case.
The National Highway Traffic Safety Administration says it's investigating problems that affect an estimated 425,000 cars made by the Korean automakers. The agency also is looking into whether the same problem could happen in vehicles made by other companies, The Associated Press reported on Saturday.
In documents posted on its website, the safety agency says the probe covers 2011 Hyundai Sonata midsize cars and 2012 and 2013 Kia Forte compacts. The agency says it has reports of six front-end crashes -- there were four deaths and six injuries.
The problem has been traced to circuit shorts in air bag control computers. The safety agency now wants to know if other automakers used the same computer, said The AP.
On Feb. 27, Hyundai recalled nearly 155,000 Sonatas due to air bag failures, which the company blamed on the short circuits. Hyundai's sister automaker Kia, which sells similar vehicles, hasn't yet done a recall.
The Associated Press contributed to this report.