US indexes rise in early trading; Devon Energy, Chesapeake among early gainers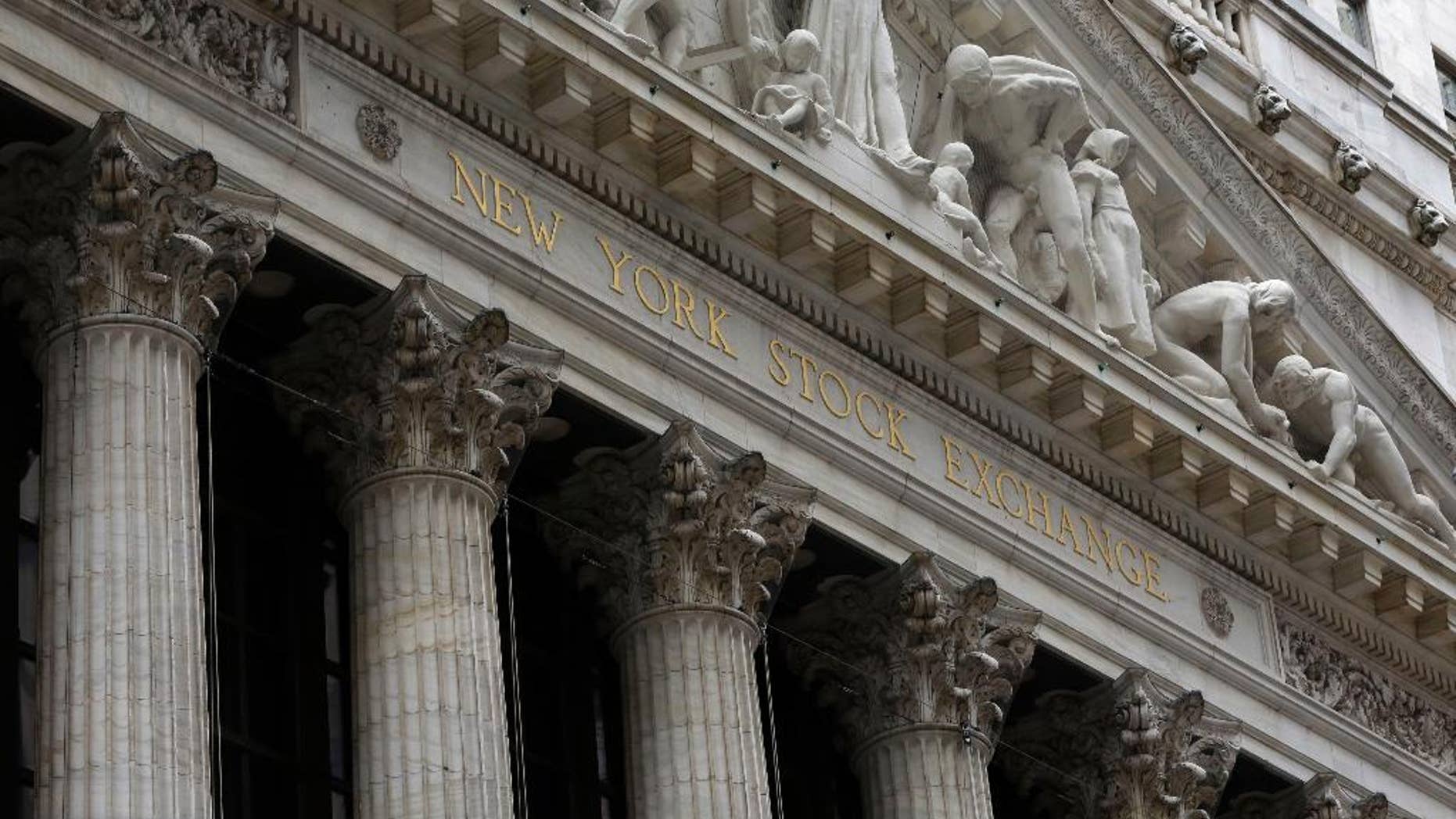 NEW YORK – U.S. stocks are rising in early trading as investors welcome some positive earnings reports.
Devon Energy rose 7 percent and Chesapeake Energy jumped 6 percent shortly after the opening bell Wednesday. Both reported earnings that were better than Wall Street analysts were expecting.
The Standard & Poor's 500 index rose 10 points, or 0.5 percent, to 2,022 as of 9:35 a.m. Eastern time Wednesday.
The Dow Jones industrial average rose 88 points, or 0.5 percent, to 17,473. The Nasdaq composite gained 20 points, or 0.5 percent, to 4,644.
U.S. crude oil rose 26 cents to $77.44 a barrel in New York.
Bond prices fell. The yield on the 10-year Treasury note rose to 2.35 percent.