US consumer spending posts strongest gain in 4 months, while incomes flat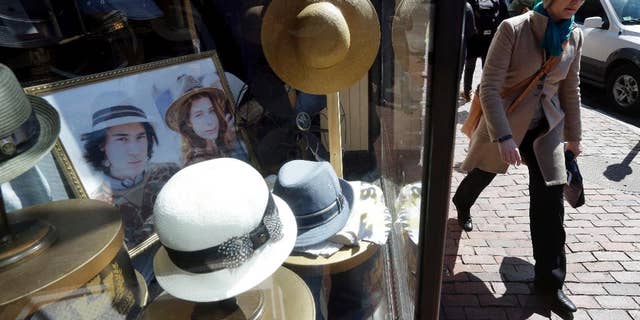 WASHINGTON – U.S. consumers boosted spending in March by the largest amount in four months, a hopeful sign that this key sector of the economy is reviving after a frigid winter.
The Commerce Department says consumer spending increased 0.4 percent in March, the strongest gain since a similar increase in November. Spending fell in December and January before climbing a modest 0.2 percent in February.
The rise in spending came despite the fact that income growth was flat in March, the poorest showing in more than a year and a reflection of the fact that job gains slowed sharply in the month.
The latest result is an encouraging sign that consumer spending, which accounts for 70 percent of economic activity, could help boost an economy that barely grew in the first quarter.