US consumer sentiment rises to highest level since 2004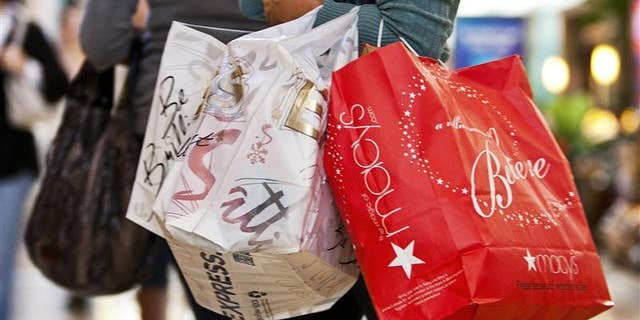 Americans are more confident in the economy than at any point in nearly 13 years, according to a closely followed survey that showed high expectations for growth during the new Trump administration.
The University of Michigan said Friday its monthly index of consumer sentiment rose 4.7 points from a month earlier to a reading of 98.2 in December, reaching the highest level since January 2004. A measure of consumer views on the current state of the economy rose healthily while a measure of their expectations for growth in the future climbed even more quickly.
Economists surveyed by The Wall Street Journal expected a reading of 98.7 this month.
Richard Curtin, the survey's chief economist, said an unusually high number of consumers reported high expectations for the policies of President-elect Donald Trump compared with consumer expectations of previous incoming presidents.
Mr. Trump, a Republican, has pledged to reduce regulations on businesses and toughen the nation's trade stance against foreign countries such as China to give domestic companies a stronger edge in the global marketplace.