US construction up tiny 0.1 percent in January with strength coming from housing gain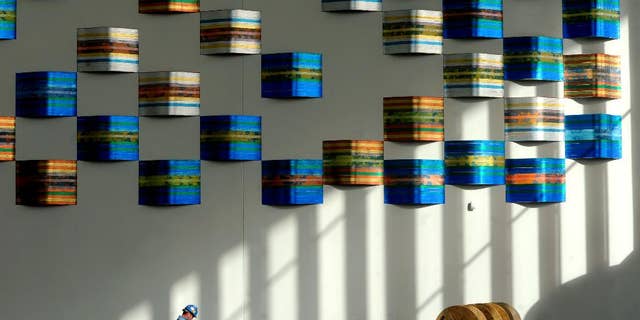 WASHINGTON – U.S. construction spending showed a tiny increase in January as strength in housing helped to offset declines in nonresidential building and government projects.
The Commerce Department says construction spending edged up 0.1 percent in January, significantly slower than an upwardly revised 1.5 percent gain in December.
Home building was up 1.1 percent in January with single-family construction rising 2.3 percent and apartment building up 1 percent.
However, there was widespread weakness outside of housing. Non-residential construction fell 0.2 percent and office building was flat, with bad weather likely a factor in the weakness.
Total government construction was down 0.8 percent in January compared with December.
Construction spending totaled $943.1 billion in January at a seasonally adjusted annual rate.