US construction spending falls 1.1 percent in January with weakness in government projects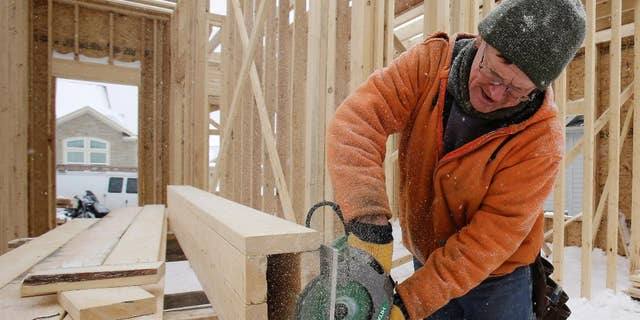 WASHINGTON – U.S. construction spending fell in January, reflecting weakness in spending on office buildings and other nonresidential projects and in government activity.
The Commerce Department says construction spending fell 1.1 percent in January following a revised 0.8 percent increase in December.
Spending on home construction rose 0.6 percent but spending on nonresidential projects dropped 1.6 percent, reflecting declines in hotels, office buildings and the category that covers shopping centers. Spending on government projects also declined in January, falling 2.8 percent.
Private economists had predicted a small overall gain in January.