US construction spending drops 0.6 percent in July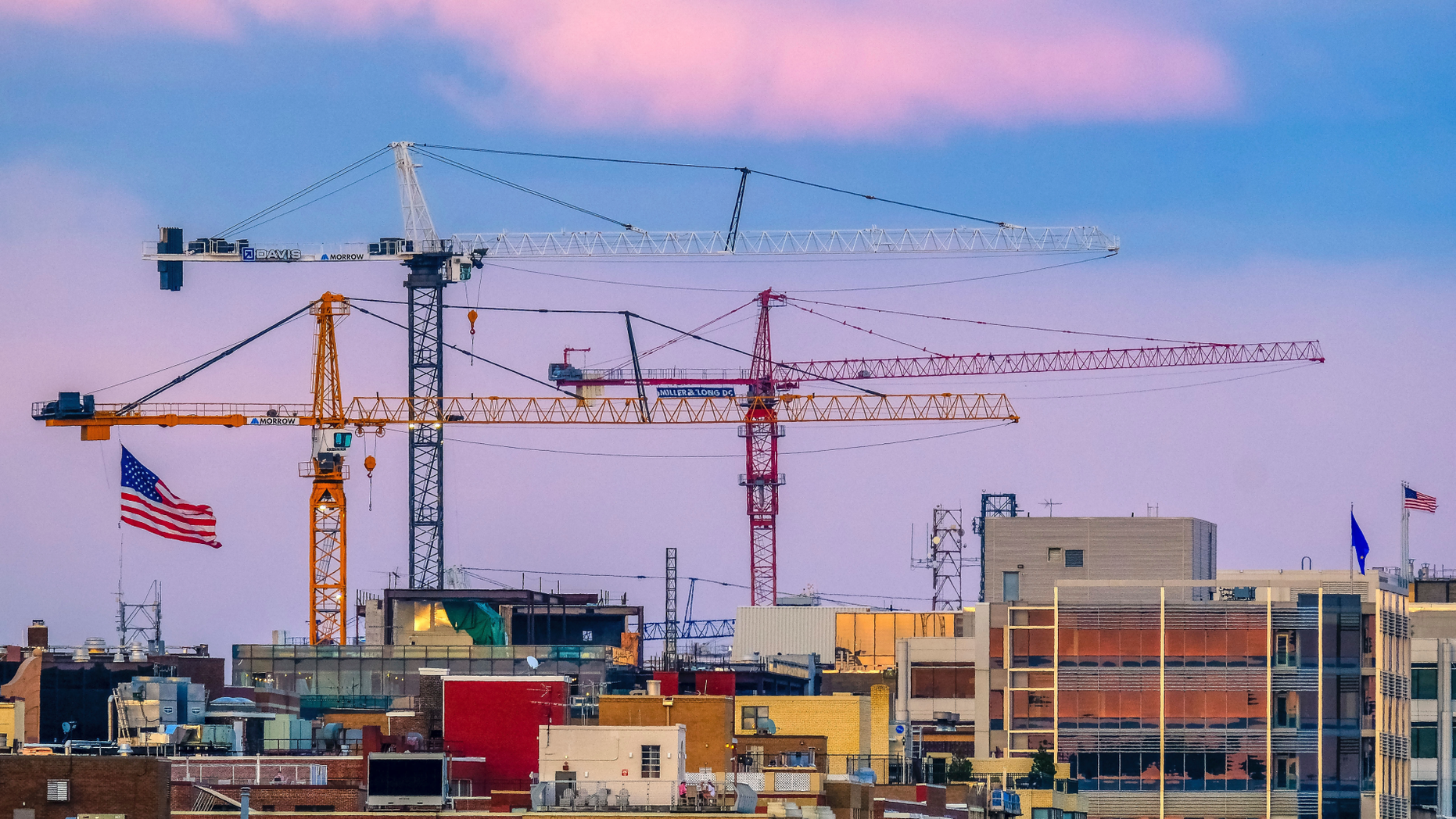 WASHINGTON – U.S. construction spending fell in July for the third time in four months as strength in home construction was not enough to offset weakness in nonresidential building and government projects.
The Commerce Department says construction spending dropped 0.6 percent in July following an even bigger 1.4 percent decline in June. Spending on home construction rose 0.8 percent as spending on single-family homes and remodeling offset a drop in apartment building.
Spending on nonresidential projects fell for a second straight month, declining 1.9 percent. Spending on government projects fell 1.4 percent.
With the recent weakness, construction spending is only 1.8 percent higher than a year ago. But analysts expect construction will provide modest support for the overall economy in the months ahead.