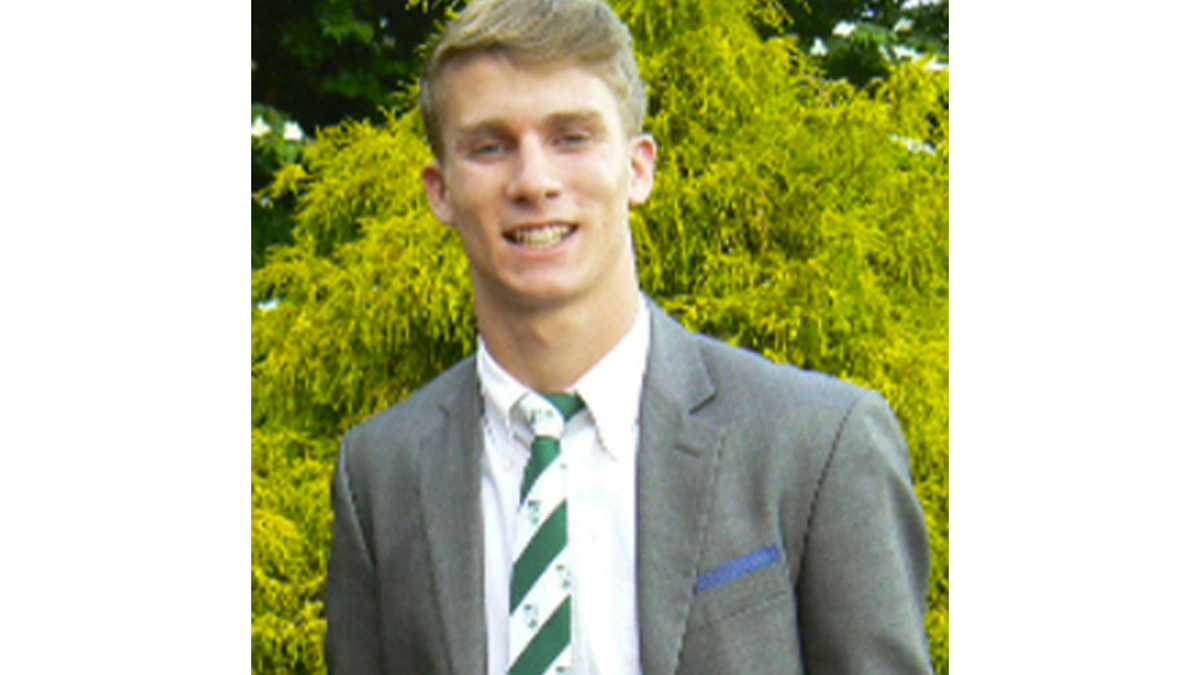 The mother of an American college student reported missing in Bermuda is appealing for the public's help in finding her son.
Nineteen-year-old Mark Dombroski is a member of the rugby team at Saint Joseph's University in Philadelphia. Dombroski was competing in an international rugby tournament in Bermuda when he disappeared early Sunday.
Lisa Dombroski thanked businesses, residents and police for their efforts to locate him and says people have been with her family "shoulder to shoulder throughout this ordeal."
She spoke in Bermuda on Monday.
Dombroski was last seen at 1:15 a.m. Sunday. Police say government surveillance cameras recorded him walking east away from the bar where he'd been relaxing with the team. Police say alcohol is not believed to have played a role in his disappearance.