An oil tanker seized off the coast of Texas that for months has been suspected of carrying Iranian oil was offloaded just days after a bipartisan group of lawmakers wrote a letter to the White House questioning the delay.
"Finally, after months of delay, the Biden administration has listened to my bipartisan call for action and signaled to Iran that the United States will not be complacent in the face of Iranian threats," Sen. Joni Ernst, R-Iowa, told Fox News Digital.
Ernst was one of several lawmakers from both parties who penned a letter to President Biden last week demanding answers on the delay of offloading the Suez Rajan oil tanker, which had been seized off the coast of Galveston, Texas, in May and was suspected of carrying sanctioned Iranian oil. According to a report from Reuters, fears of Iranian retaliation were responsible for the delay in offloading the tanker, with a senior commander of Iran's Revolutionary Guard's navy warning last month that the country would target any oil company that seized the crude from the Suez Rajan.
BIPARTISAN GROUP OF LAWMAKERS DEMAND BIDEN OFFLOAD SEIZED IRANIAN OIL TANKER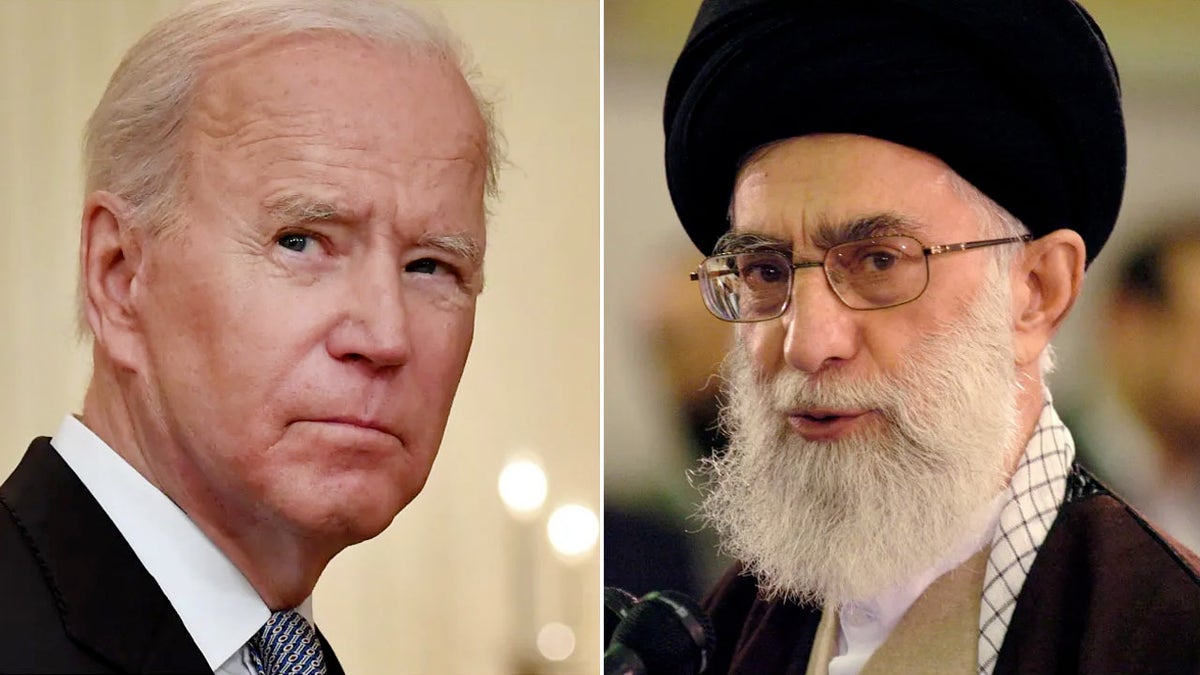 "No American citizen or company should ever fear retaliation from an FTO (Foreign Terrorist Organization) for assisting in lawful law enforcement activities or engaging in lawful commerce," the letter to Biden read. "The enforcement of petroleum sanctions will become irrelevant if American citizens and companies involved constantly live in fear of Iranian retaliation. It is imperative that your administration make it clear that Iran and designated Foreign Terrorist Organizations will not be able to prevent our government from carrying out legitimate law enforcement operations."
Ship-tracking data showed that the Suez Rajan began a ship-to-ship transfer of the cargo to the MR Euphrates near Galveston on Sunday, according to a report from the Associated Press.
While Ernst welcomed the news that the transfer was reportedly underway, the Iowa senator questioned the long delay in the process.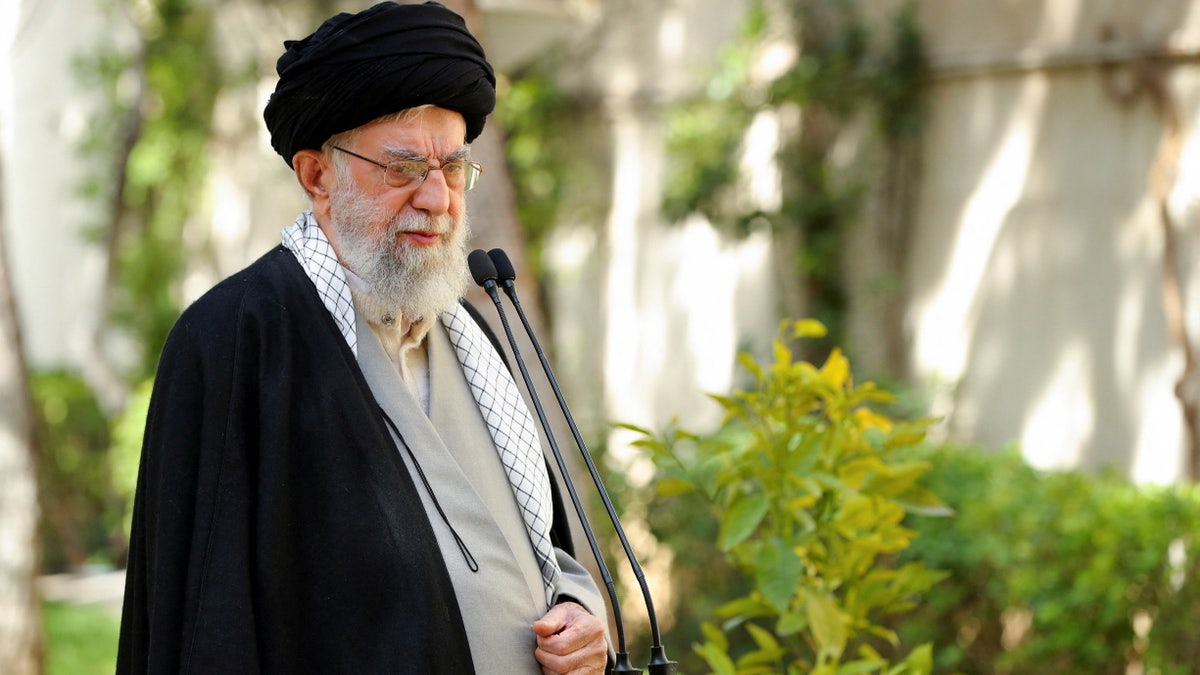 US SENDS F-16 FIGHTERS TO PERSIAN GULF TO FEND OFF IRANIAN SHIP SEIZURES
"The IRGC (Islamic Revolutionary Guard Corps) never should have been so emboldened to threaten American companies in our own waters. No foreign adversary should question America's strength and that we will stand up for the lives and livelihoods of Americans," Ernst said. "More than offloading the Suez Rajan must be done to end Iranian aggression. To ensure this never happens again, the Biden administration must enforce our existing sanctions, stop greenlighting the IRGC's terrorism and hostage 'diplomacy,' and end this posture of appeasement to a nation that chants 'Death to America.'"
But a White House National Security Council spokesperson told Fox News Digital that the delay and subsequent timing of the offloading of the Suez Rajan had little to do with "interest by the hill," instead arguing that offloading the tanker was a "complicated matter."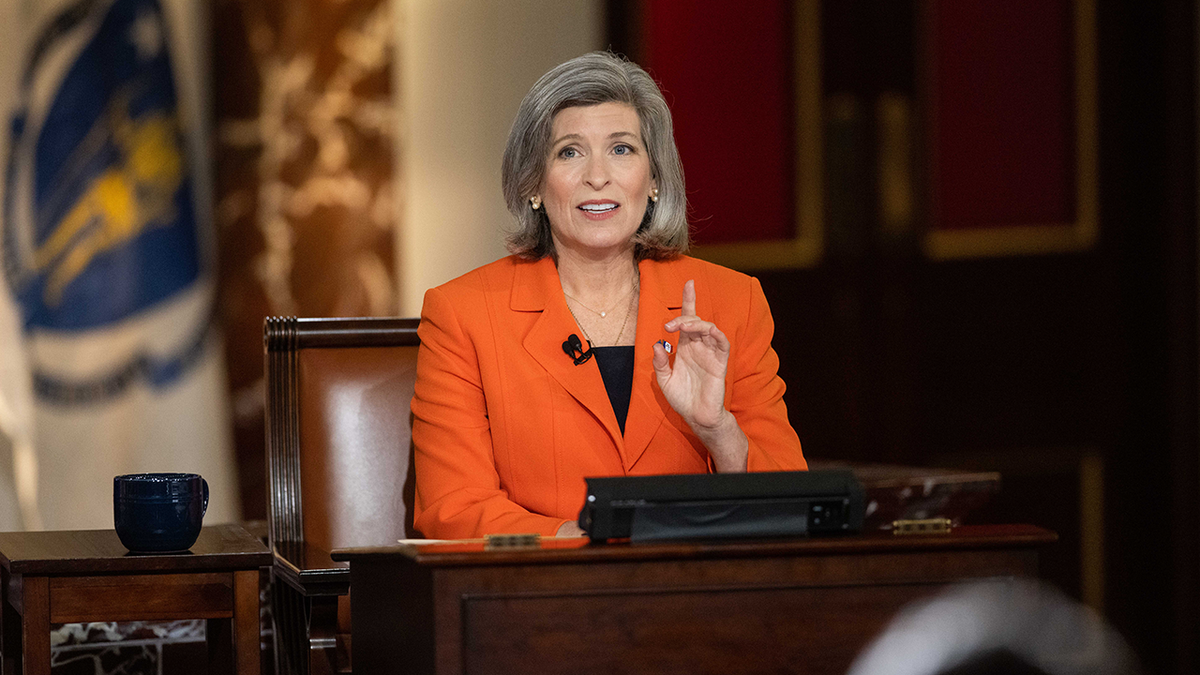 "Enforcement measures related to the oil from the Suez Rajan have been in process for many months, and are being carried out in accordance with U.S. law and appropriate processes. These actions were underway well before any expression of interest by the hill and have continued apace unaffected by any letter or expression of such interest," the spokesperson said. "The unloading of oil under any circumstance is a complicated matter that requires specific equipment, based on the composition of the oil; oftentimes, this equipment needs to be procured from another port which takes time."
CLICK HERE TO GET THE FOX NEWS APP
The spokesperson added that the U.S. has "maintained strict enforcement of all Iran-related sanctions and will continue to do so pursuant to an integrated policy of deterrence and diplomacy in full coordination with partners."
The Associated Press contributed to this report.