US Air Force lieutenant found dead in room in UAE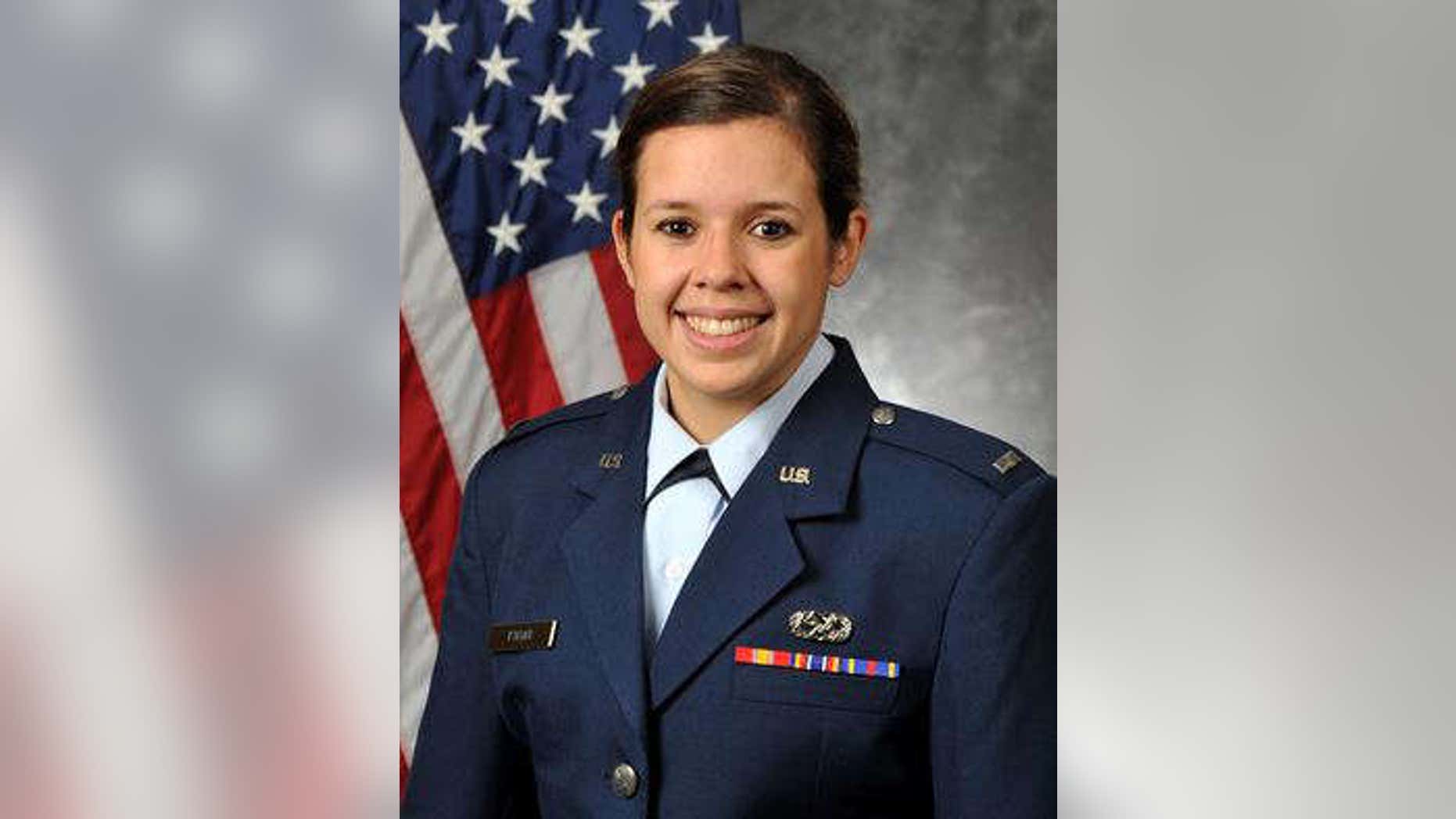 A U.S. Air Force lieutenant stationed in the United Arab Emirates was found dead in her room Monday and authorities were investigating the cause of her death.
An Air Force spokesperson identified the woman as 1st Lt. Anais A. Tobar, 25, according to the Miami Herald. The Department of Defense told the paper that Tobar was in the UAE supporting a U.S.-led operation against the Islamic State.
Tobar was assigned to the Fourth Maintenance Squadron, Seymour Johnson Air Force Base in North Carolina. According to the Air Force Times, the maintenance squadron is responsible for maintaining the equipment for the largest F-15E Strike Eagle fighter wing in the Air Force. The squadron contains 600 personnel.
She was in Abu Dhabi when she was found dead.
Mercy McGee, a longtime family friend, told the Miami Herald that six airmen told Tobar's family on Monday of her passing.
"There are not enough words to tell you what a loving and wonderful girl she was," McGee said. "She was God-fearing, deeply devoted to serving others and her country."
Fourth Fighter Winger commander at Seymour Johnson Air Force Base Col. Christopher Sage released a statement, offering his condolences to the Tobar family.
"The entire base joins me in sending our deepest sympathies to the Tobar family during this period of bereavement," he said. "The bonds that tie the Air Force family together are strong, both down-range and at home station.
"This tragedy affects us all; put your arm around those who are grieving, both personally and professionally."