Unorthodox Pennsylvania Lawyer Preps for Sandusky Hearing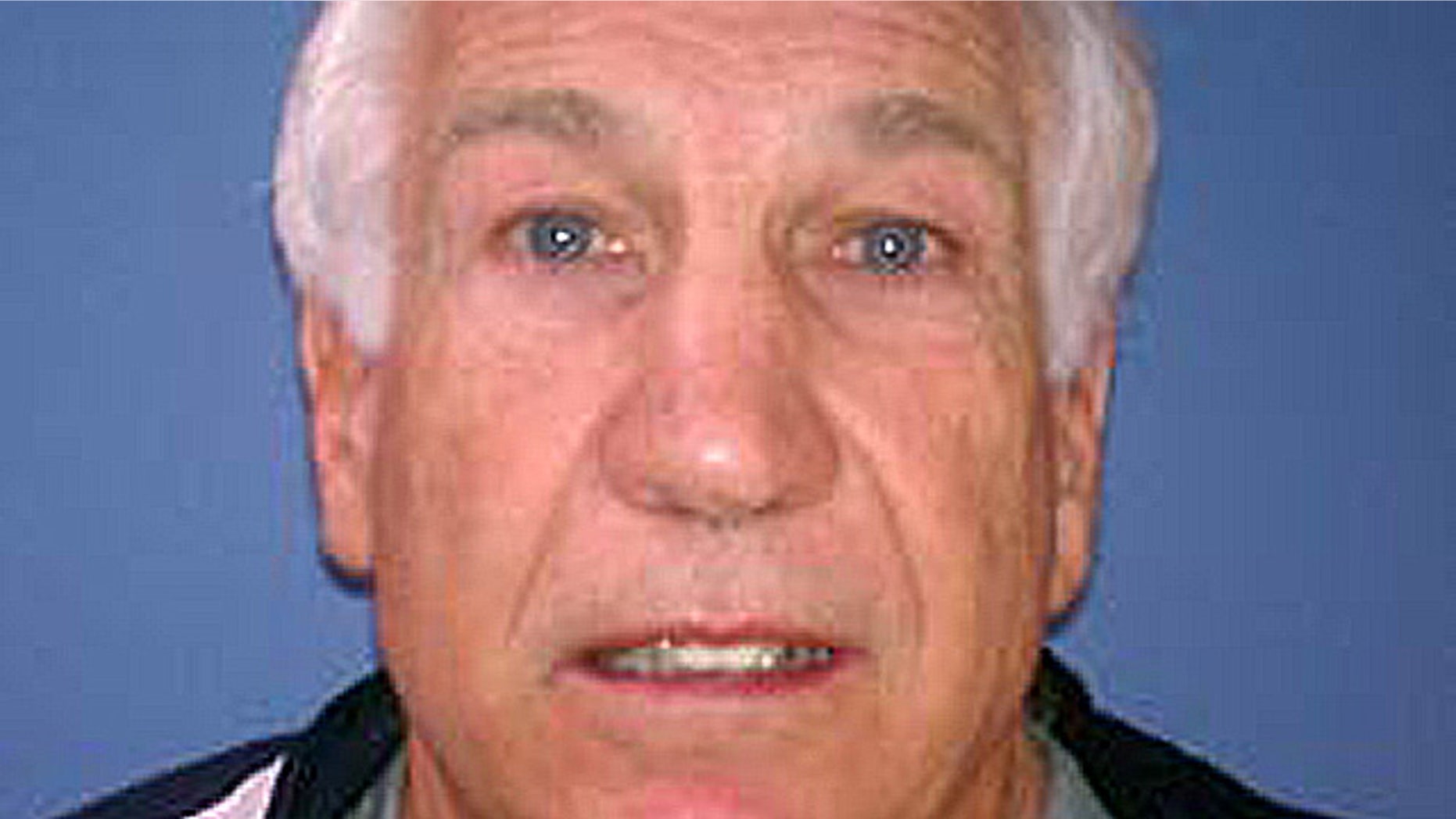 PHILADELPHIA -- The lawyer defending retired Penn State coach Jerry Sandusky is not flinching from the weight of public opinion as he plans for Tuesday's preliminary hearing in the child sex-abuse case.
State College lawyer Joe Amendola has let his client confront the charges as the national spotlight descends on Happy Valley.
Legal experts consider it risky to have let Sandusky give news interviews, where the coach stumbled when asked about his interest in children.
Loyola Law School professor Laurie Levenson calls the interviews "horrifying."
But Amendola tells The Associated Press this weekend that there's a method to his madness. He says he has a well-thought-out strategy.
Amendola says the hearing presents an opportunity to hear from the 10 accusers. Sandusky maintains his innocence.