Unlucky New Mexico jewelry store robbed twice in the same day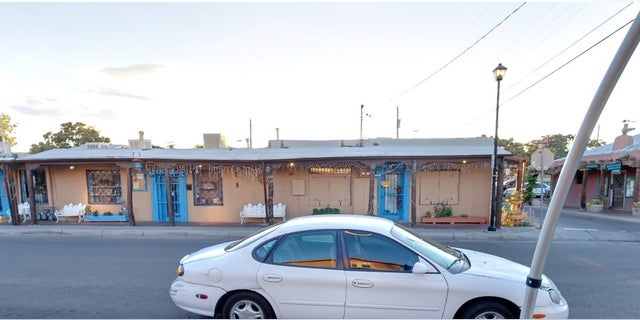 An Albuquerque jewelry store is recovering after being robbed two times in one day.
KOAT-TV reports that two separate suspects robbed Best Connection Jewelry on Sunday within hours of each other.
Store owner Meran Vadiee says early in the day a man threatened her with a gun and took close to 300 rings, costing around $40,000. Less than an hour later, a woman placed a $400 necklace into her purse before running out.
Both incidents can be seen on surveillance video footage.
Vadiee is asking that police do more routine patrols in the area, as safety is her biggest concern.