University of Kansas professor placed on leave after using racial slur in class discussion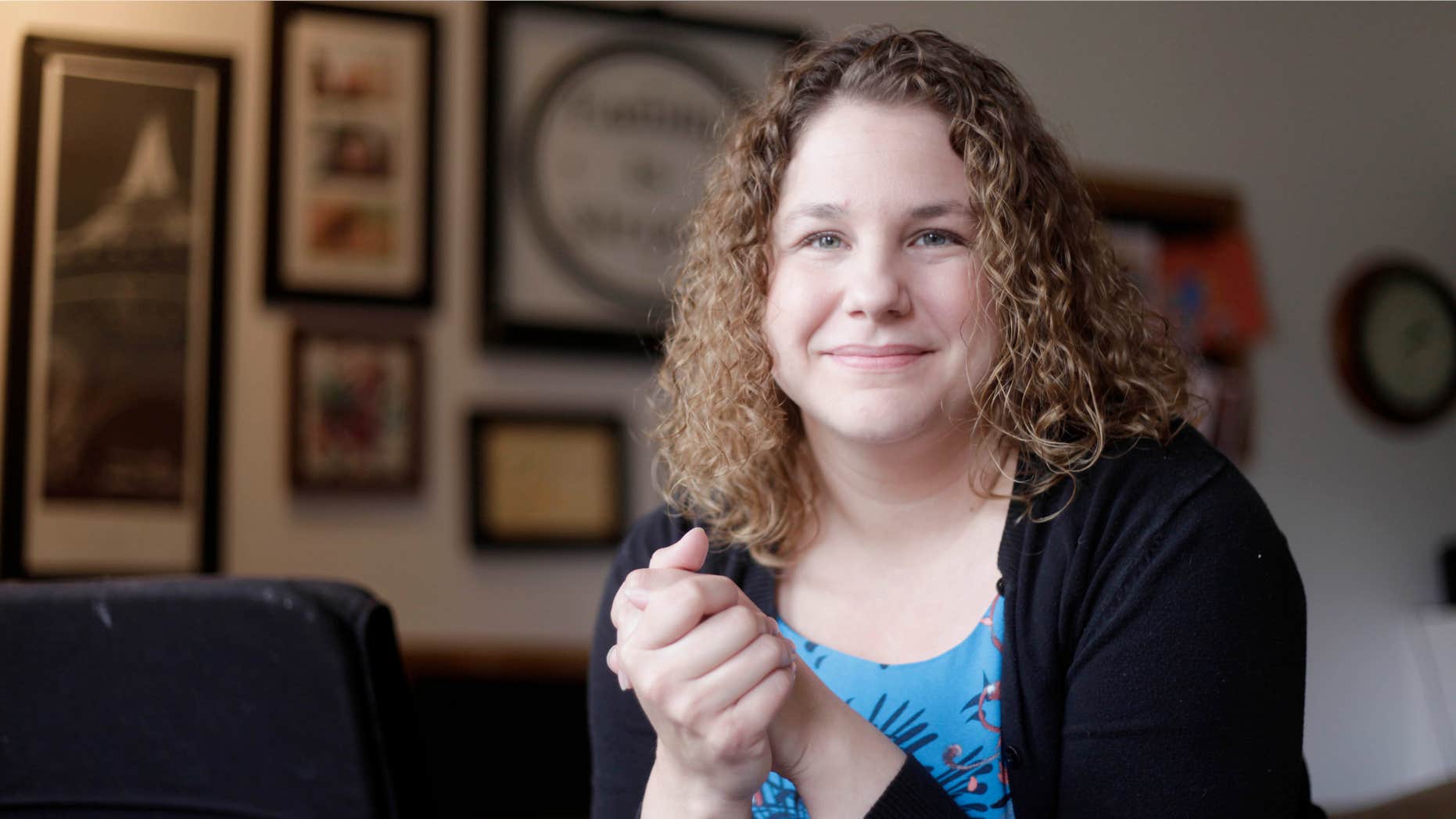 A white University of Kansas professor was placed on paid leave Friday after using a racial slur during a class discussion about race.
The university told Andrea Quenette, 33, an assistant professor of communication studies, that five people had filed discrimination complaints against her, she told the Lawrence Journal-World. Quenette said she requested a leave of absence and the university said she will have to remain off campus during the administrative leave until the investigation is complete.
Quenette came under fire after she used a racial slur during a Nov. 12 class for graduate students who teach undergraduate classes. The class met the day after a contentious university-wide forum on race and discrimination moderated by Chancellor Bernadette Gray-Little.
Quenette has been a teacher at the University of Kansas for two years. She said that diversity in the classroom was on the syllabus, and a student asked how they could talk about race issues in their own classes. The conversation turned to how the university should address racial problems.
She said she pointed out that racist incidents on other campuses, including the University of Missouri's Columbia campus, have been very visible, and used the slur when comparing the University of Kansas to the other incidents. Quenette said she could have apologized "in the moment" if anyone had responded, but no one did, so she continued the discussion.
But Amy Schumacher, a first-year doctoral student who was in the class of nine white students and one black student, said most "just shut down" after Quenette's using the slur. Schumacher said she believes Quenette "actively violated policies" during the discussion, hurt students' feelings — including the one black student, who left "devastated" — and has a previous history of being unsympathetic to students.
Some students took to social media to address the situation. Jyleesa Hampton, a first-year communications graduate student, is one of the main tweeters of the #FireAndreaQuenette campaign and told the Journal-World that students rushed to her office to explain what had happened.
People talked about being scared to return to class, scared to have her in charge of their grades," Hampton said. "I don't think it will be a safe environment for me" teaching next year, she told the newspaper.
Quenette told the newspaper the campaign has been "very hurtful."
Quenette is relieved of all teaching and service responsibilities, university spokesman Joe Monaco said. He said administrative leaves are often used "to address substantial disruptions to the learning environment or concerns about individuals' welfare" while investigations are underway.
Quenette said she hopes to secure an attorney to represent her.
She also said she believes academic freedom protects her comments and that they were not discriminatory.
"I didn't intend to offend anyone," she said. "I didn't intend to hurt anyone. I didn't direct my words at any individual or group of people."
The Associated Press contributed to this report.