University of Illinois Reinstates Instructor Fired Over Catholic Beliefs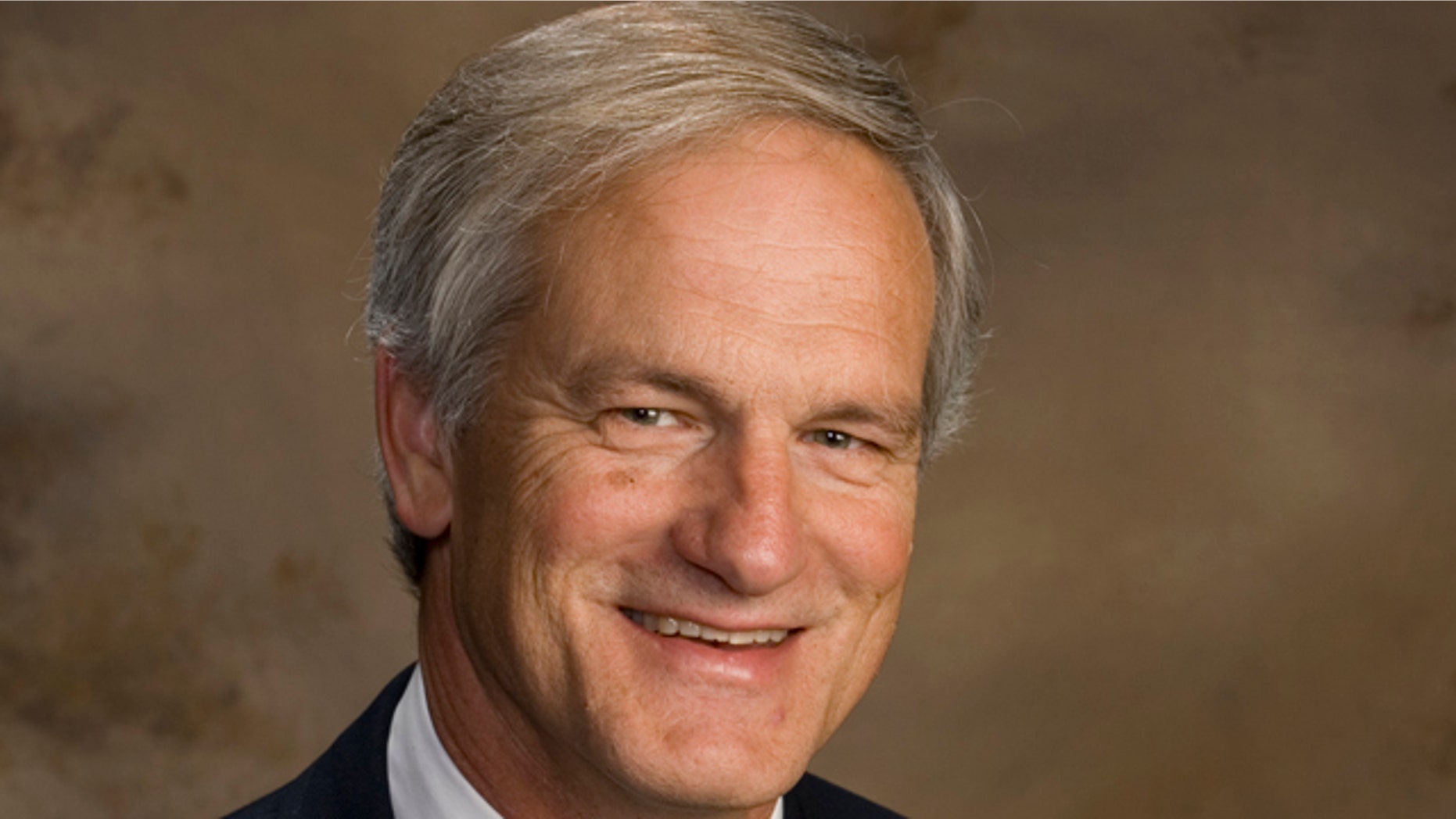 A Catholicism instructor fired from the the University of Illinois at Urbana-Champaign for saying he agrees with the church's teaching that homosexual sex is immoral has been reinstated.
Adjunct professor Kenneth Howell said he was fired at the end of the spring semester after sending an e-mail explaining Catholic beliefs on homosexuality to his students preparing for an exam.
Now the University of Illinois says Howell will return next semester.
"The department of religion will continue Kenneth Howell's adjunct appointment for the fall semester, and has offered him the opportunity to teach Religion 127, Introduction to Catholicism," school spokesman Robin Kaler said in a statement.
Howell, who had been teaching at the university since 2001, was relieved of his teaching duties based in part on an anonymous complaint sent to university officials on May 13 saying an e-mail Howell sent to his class amounted to "hate speech."
"Natural Moral Law says that Morality must be a response to REALITY," Howell wrote in the May 4 e-mail. "In other words, sexual acts are only appropriate for people who are complementary, not the same."
Howell was then called into a meeting on May 28 with Robert McKim, the Head of the Department of Religion, at which McKim told Howell that, due to complaints generated by the e-mail, a "higher official" decided Howell would no longer be able to teach at the university, according to the Alliance Defense Fund, which is representing Howell.
The Alliance Defense Fund attorneys sent a letter to university officials on July 12 requesting he be reinstated on the grounds that the university's actions violated his First Amendment rights.
The school responded with a July 28 letter that admitted no wrongdoing but stated, "The School of Literatures, Cultures and Linguistics will be contacting Dr. Howell to offer him the opportunity to teach Religion 127, Introduction to Catholicism, on a visiting instructional appointment at the University of Illinois, for the fall 2010 semester."
The University says it will continue its review of the situation surrounding the earlier decision not to offer Dr. Howell a teaching assignment for the fall semester.
"This offer of appointment does not affect the process or outcome of a review by the Faculty Senate Committee on Academic Freedom and Tenure," Kaler said. "The University of Illinois is committed to upholding principles of academic freedom and the requirements of the First Amendment."
The school also says it will begin paying the salary of instructors teaching any Catholic studies courses that can be taken for university credit; they were previously funded by an on-campus Catholic Center.