University in Indiana to make ACT and SAT tests optional for enrollment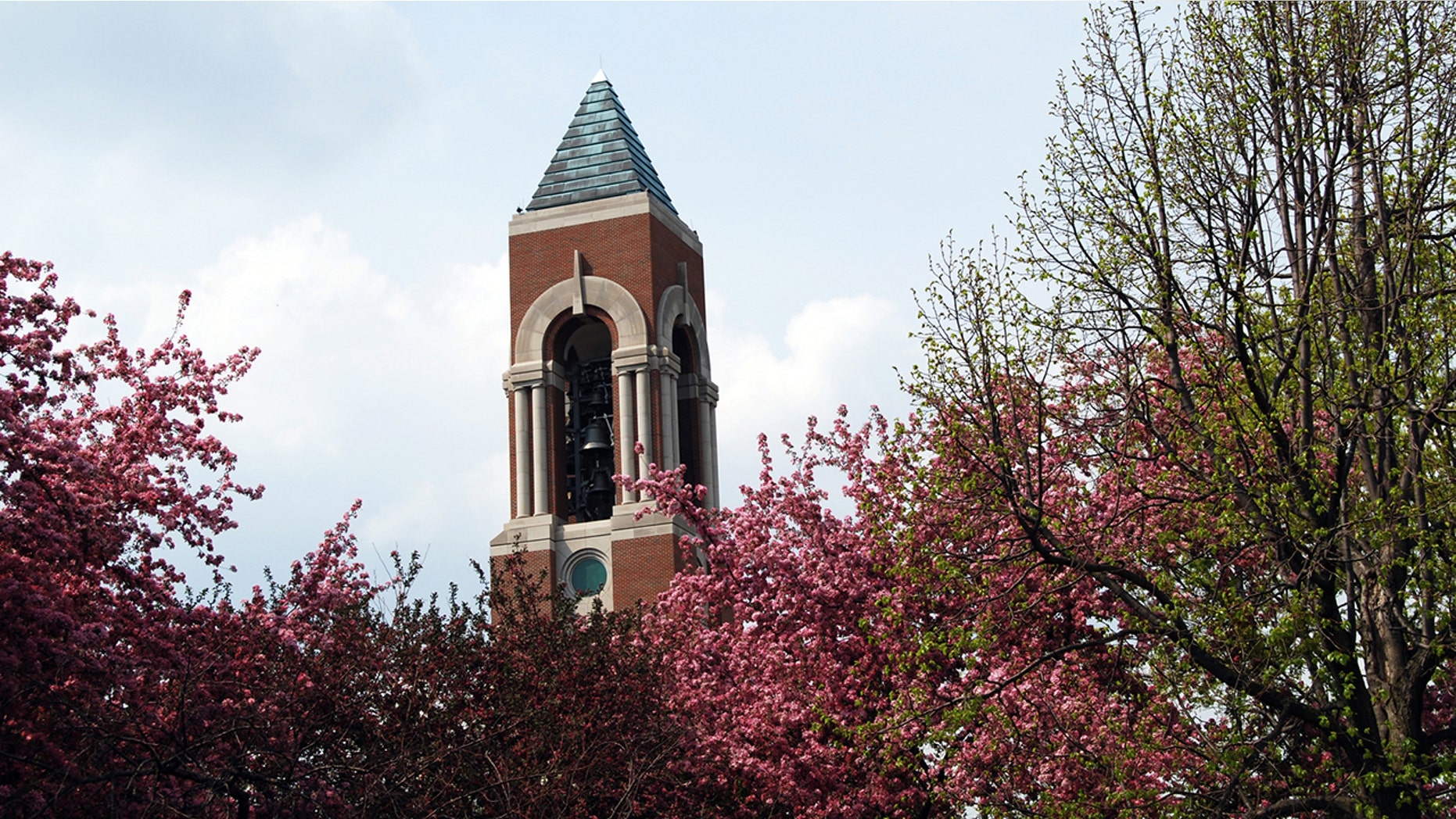 An Indiana state university announced Monday that standardized tests scores are no longer a requirement for admission into the school's undergraduate program.
Ball State University in Muncie said it would be the first public university to become test-optional by not requiring the SAT and ACT scores.
"We have made an important policy change that will provide us with the flexibility to attract more students who are likely to succeed at our University," the post said.
VANDERBILT CONDEMNS 'DEEPLY DISTURBING' WHITE SUPREMACY EMAIL SENT TO STUDENTS, FACULTY
In a press release university president Geoffrey Mearns said their research shows that high school grade point averages are the strongest predictor for success.
"This change will create opportunities for even more high-achieving students to take advantage of our distinctive academic programs, our unique immersive learning experiences, and our supportive campus community," he said.
The release goes on to say that if applicants decide not to submit test scores BSU will consider "academic work, difficulty, extracurricular participation, and any applicant statements or recommendations."
Fox News' request for comments were not immediately returned Tuesday.