United Technologies reportedly mulls selling or spinning off Black Hawk manufacturer Sikorsky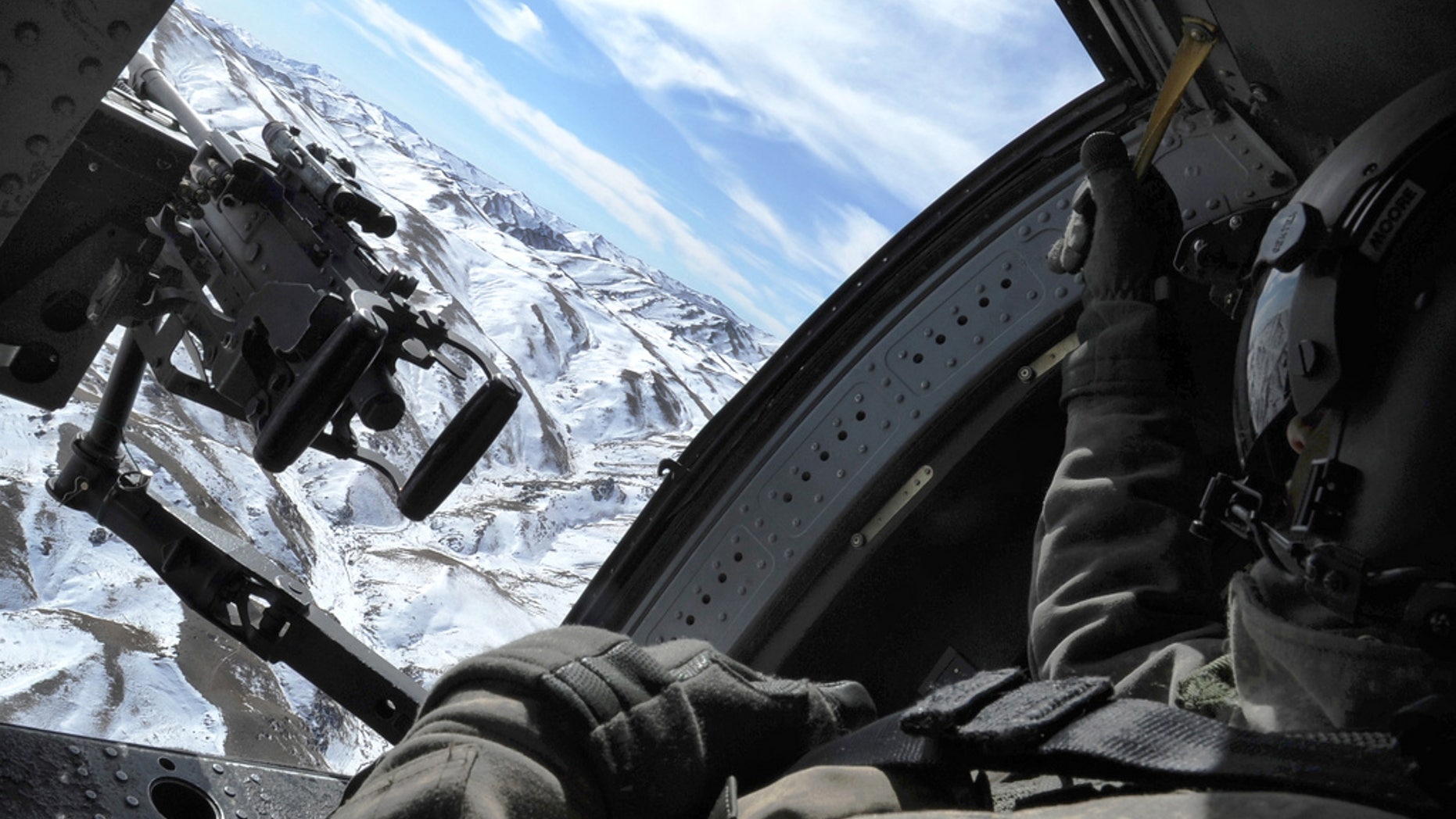 The United Technologies Corporation is considering selling, spinning off or creating a strategic merger for the largest helicopter maker in the U.S., Sikorsky, Defense News reported Monday.
According to the report, a sale or a spin-off of the company, whose Black Hawk chopper is one of the world's most popular models, is more likely than a strategic merger, although it remains unclear how quickly the company could be sold.
Also unclear is who would be a potential buyer, though the helicopter manufacturer could be a hot acquisition for European companies looking to break into the American defense manufacturing market.
A spokesman for United Technologies Corporation told Defense News the company does not speculate on market rumors.
Sikorsky is the Pentagon's leading helicopter supplier, followed by Boeing.  CTNews.com reports it employs 15,800 people worldwide, with more than 8,400 based in Connecticut.
Sikorsky earned $6.25 billion in revenue for 2013, a decline of 7.9 percent, while the company's operating profit dropped by over 16 percent to $594 million.
Peter Arment, an analyst with Sterne Agee, told Reuters that although the military's helicopter budget ballooned during the wars in Iraq and Afghanistan, times are changing.
"Going forward, helicopter budgets are resetting ... which will limit the growth of the helicopter industry for several years," Arment said.