United Airlines flight attendant pulls emergency slide after plane lands at Houston airport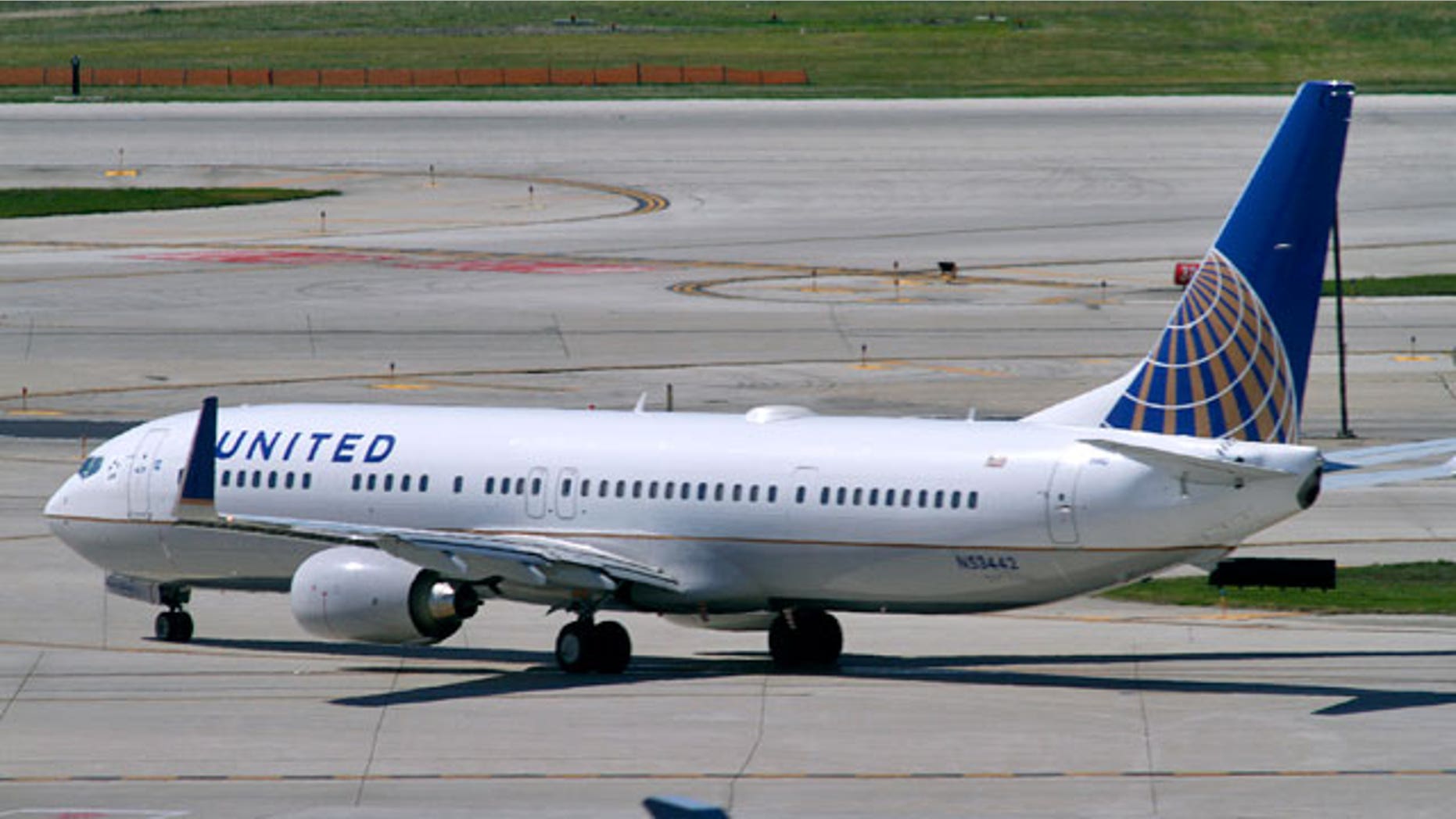 A United Airlines flight attendant has been removed from her duties after she pulled the emergency slide on a plane that landed in Houston on Monday.
The plane, Flight 1246 from Sacramento, Calif., landed just before noon local time and had arrived at the gate when the flight attendant activated the emergency slide, KTRK-TV reported.
Airline officials told the television station they believe the attendant did it intentionally.
"We hold all of our employees to the highest standard. The unsafe behavior is unacceptable and does not represent the more than 20,000 flight attendants who ensure the safety of our customers," United Airlines said in a statement. "United is reviewing the matter and they have removed the employee from her flying duties."
The plane was taken out of service in order to be inspected to meet safety standards before returning to service, officials told KTRK.