Undocumented immigrant seeks sanctuary at Seattle church: report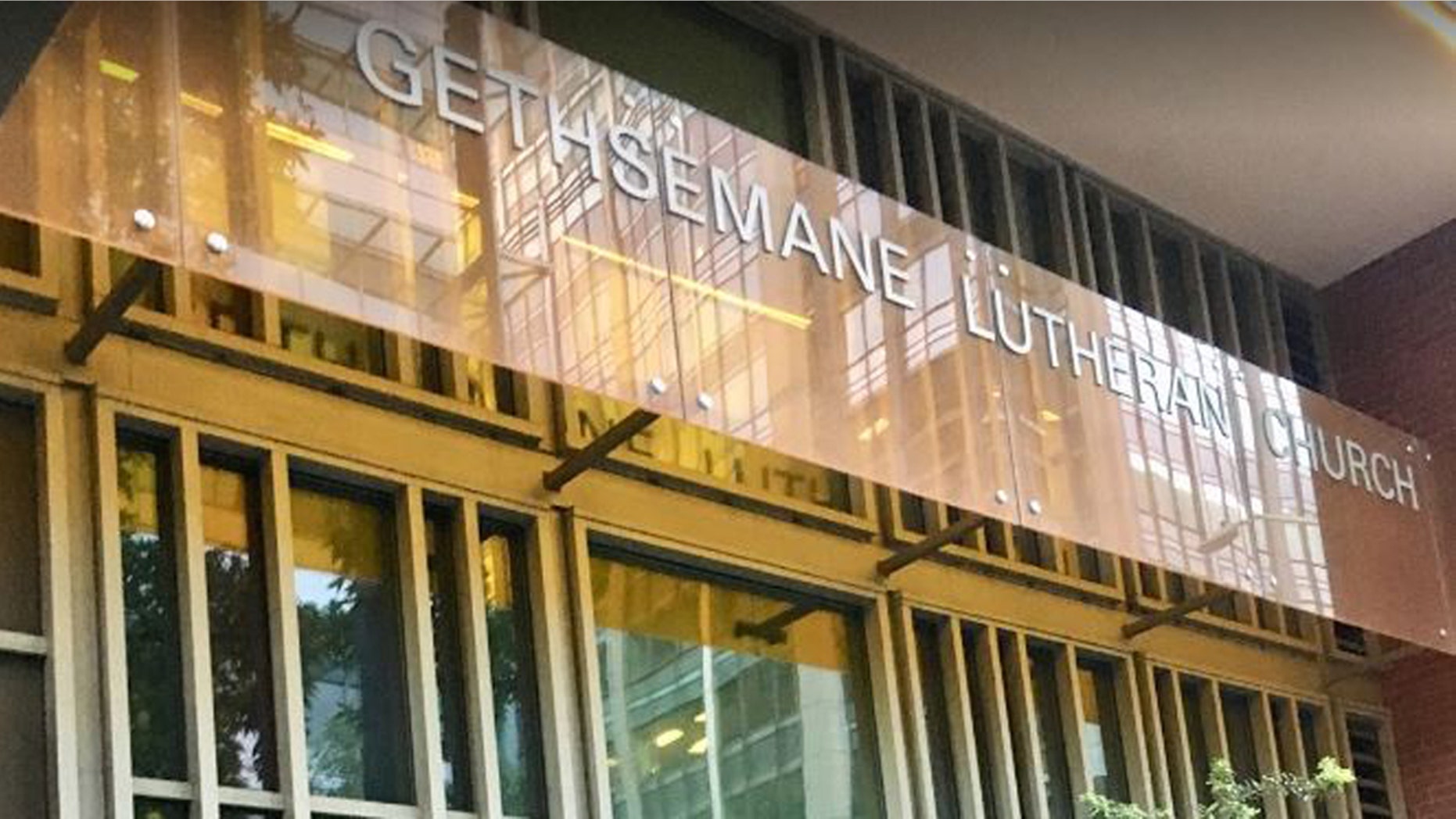 An undocumented immigrant in Seattle took refuge inside a downtown church Thursday just hours before he was supposed to be deported, reports said.
Jose Robles, who lived in the U.S. for 18 years, sought sanctuary at Gethsemane Lutheran Church, The Seattle Times reported.
"You don't plan this," Robles told The Times in Spanish. His three daughters accompanied him. Two of them are adults and one is an 8-year-old citizen, the report said.
"You don't plan this ... You're living moment by moment and that's not good."
Joanne Engquist, the Gethsemane Lutheran pastor, said her congregation committed to being a sanctuary, according to the report. Robles is the first person to seek sanctuary at the church.
"We are relying on the wider community of congregations and faith leaders to bring food, conversation, medical and personal needs in this space to keep him comfortable," she said.
Churches are considered "sensitive locations," where Immigration and Customs Enforcement (ICE) are "generally not allowed" to conduct its operations, The Times reported.
Kshama Sawant, Seattle City council member, joined a vigil for Robles at the church on Thursday.
"Please join me in telling ICE and the Trump regime 'hands off Jose,'" Sawant said, according to Seattle's KIRO-TV.
Robles, who admitted to two traffic offenses for negligent driving, has been attempting to apply for a U-Visa, the report said.
The Visa is given to certain undocumented immigrants who are victims of a crime and are cooperative with law enforcement in an investigation, The Times reported. He said he was once held at gunpoint and beaten.
In order to qualify, Lakewood officials need to sign off on the U-Visa, but so far they have not, the report said.
"We aren't asking them to change the report, just to verify that it in fact did happen to me," Robles told the paper.
"Please join me in telling ICE and the Trump regime 'hands off Jose.'"