Unarmed felon robs bar so he could go back to prison, avoid homelessness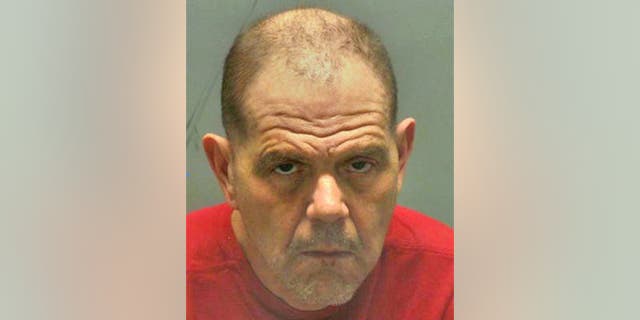 A man who spent more than three decades behind bars for murder and parole violations begged police to put him back inside to avoid homelessness.
Paul H. Barroni was 17 in 1979 when he was sentenced to 35 years in prison for fatally stabbing a Missouri high school student who wouldn't date him. After serving 38 years – which included several parole violations – he was released on Feb. 8.
However, not less than a month later, the 57-year-old walked into a Clayton bar that is popular among judges and lawyers and threatened to shoot an employee if she did not call the police.
Authorities said Barroni did not have a gun with him and was using his finger.
According to the St. Louis Post-Dispatch, Barroni told police he wanted to get arrested.
"He just came right out and said it, 'I want to go back to jail,'" said Clayton Police Capt. Stewart Glenn.
Barroni told police that he had been kicked out of one housing facility and then tried to get a bed at a homeless shelter in downtown St. Louis, but had no luck getting in.
"He said he wasn't going to be homeless," Glenn said. "He doesn't want to be out there."
Court papers showed that he was kicked out of the housing facility because he violated rules barring drug and alcohol use and was combative with staff.
Barroni is now facing a first-degree robbery charge and was held on $250,000 cash bail. His court-appointed attorney couldn't be reached for comment.