UConn opens downtown satellite campus in Hartford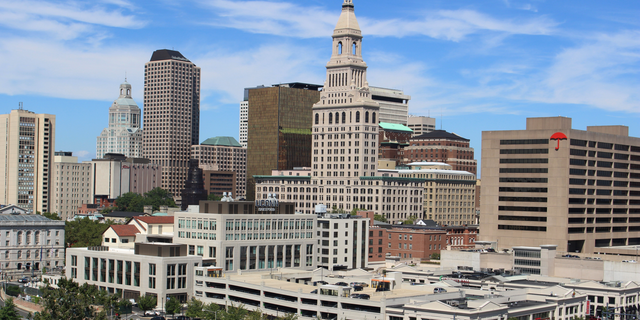 HARTFORD, Conn. – The University of Connecticut has opened a satellite campus in downtown Hartford.
Gov. Dannel P. Malloy and university president Susan Herbst have cut the ribbon in a ceremony at the campus Wednesday.
About 2,300 UConn students and 300 full-time faculty are scheduled to begin classes Monday in the capital city.
The school spent $140 million to move the satellite campus from West Hartford, much of it on a major renovation and five-story addition to the historic centerpiece building that once housed the Hartford Times newspaper.
Hartford Mayor Luke Bronin says the new campus is a big piece in the ongoing revitalization of the city, which earlier this year opened a new minor-league baseball stadium.
The state this month began a new hourly bus service linking Hartford with UConn's main campus in Storrs.