UAW reaches tentative deal with Fiat Chrysler to avoid strike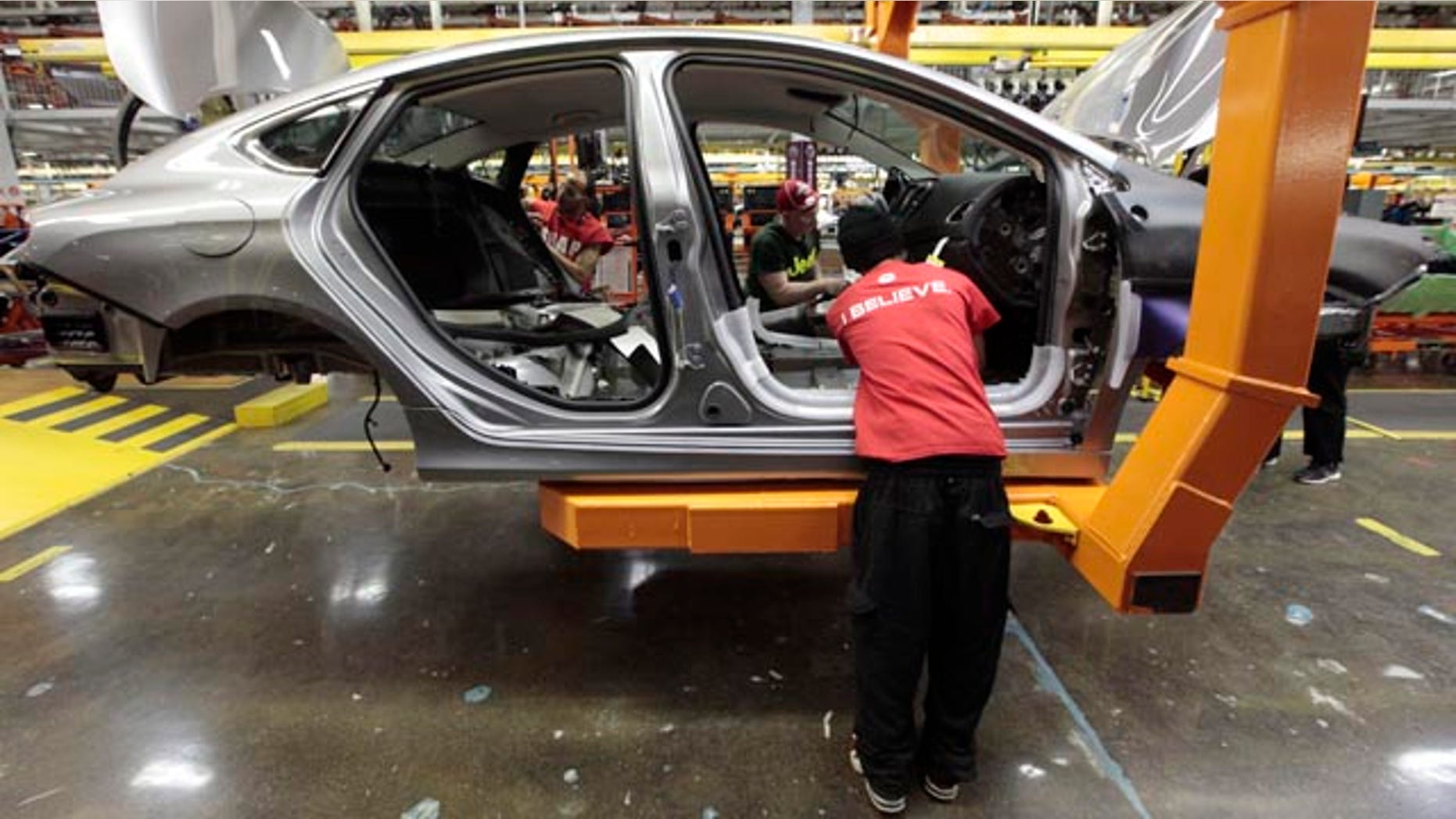 The United Auto Workers said shortly after midnight Thursday that it reached a revised deal with Fiat Chrysler that secures "significant gains" for its members, averting a strike that would have shut down production at U.S. plants and sent thousands of workers to the picket line.
The UAW didn't offer any further details on the proposed deal, but in a statement, UAW President Dennis Williams says the new accord "addresses our members' principal concerns about their jobs and their futures."
Union and company bargainers took talks down to the wire Wednesday night, hoping to secure a new agreement before the contract lapsed at 11:59 p.m. EDT.
On Tuesday, UAW officials notified the company of the Wednesday strike deadline after efforts to salvage an earlier deal rejected by members last week hit a roadblock.
"We've made real gains and I look forward to a full discussion of the terms with our members," Mr. Williams said.
Local UAW leaders will gather in Detroit on Friday to hear the details of the agreement and share them with members shortly thereafter. Fiat Chrysler's 40,000 union-represented workers will have to vote again to finalize the deal, but a timetable for when this will happen wasn't released.