Two teens charged after guinea pig killed before high school lacrosse game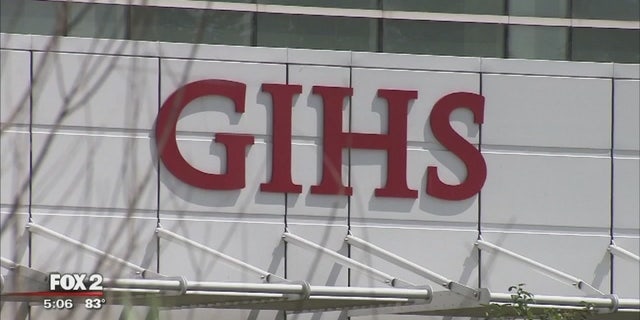 NEWYou can now listen to Fox News articles!
WOODHAVEN, Mich. – Two teenagers accused of killing a guinea pig in front of lacrosse teammates at a Detroit-area high school were charged with felonies in an incident that wasn't a "youthful prank," a prosecutor said Monday.
The guinea pig's throat was cut before the animal was beaten with a small bat before an April 30 game, Grosse Ile Township police said.
Tanner Coolsaet, 18, and Michael Roth, 17, both of Grosse Ile, were charged with killing or torturing animals and conspiracy. The maximum penalty is 4 years in prison.
Coolsaet and Roth appeared in court in Woodhaven and were released on bond. Roth's attorney, James Sparrow, declined to comment on the case but said the teen graduated from Grosse Ile High School after the alleged incident.
Coolsaet's attorney didn't return a phone message seeking comment. Coolsaet was a senior and team captain.
"The alleged facts in this case illustrate much more than a youthful prank or a pre-game antic," Wayne County prosecutor Kym Worthy said. "We must take these cases seriously."
The killing didn't happen on school grounds and not all members of the team were present. The team was kept off the field as authorities investigated and word of a possible animal cruelty became public in May.
"They let a lot of people down: teammates, people in the community, school. They let themselves down," coach Butch Ryan said.