Two South Carolina soldiers gunned down while protecting woman at bar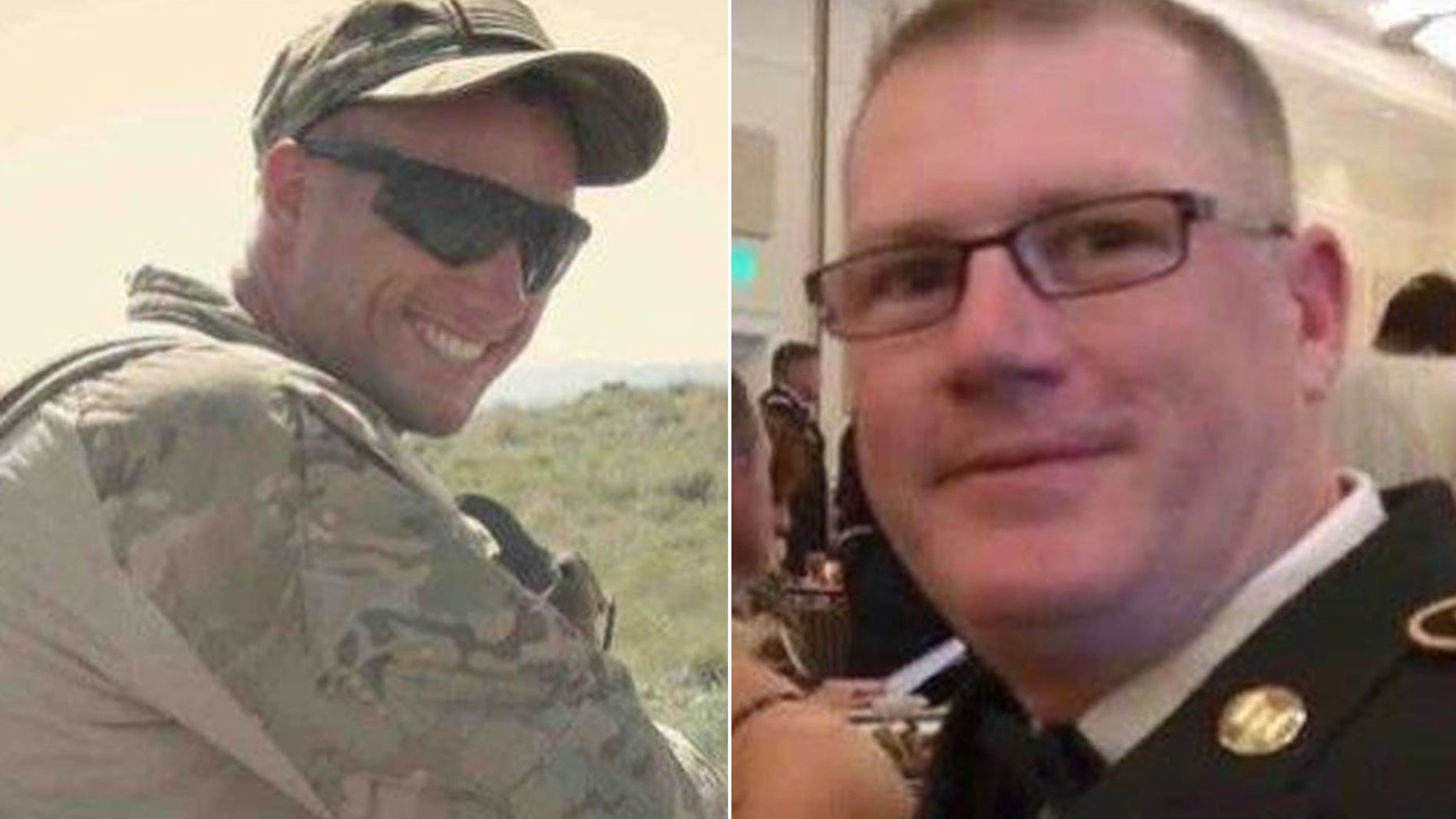 Two South Carolina soldiers were killed Sunday after trying to protect a woman at a bar that was being chased by the man charged in their deaths.
Joseph Mills, 25, of Little Mountain, was charged with two counts of murder. Mills said in court Monday that he was chasing a girl who grabbed drugs from his car and took off. He apologized for what happened, but thought the two men who interceded were going to "lynch" him.
The Lexington County Coroner Margaret Fisher identified the victims as Charles Allen Judge Jr., 40, and Jonathon Michael Prins, 29, according to the Island Packet.
The South Carolina National Guard confirmed to WIS-TV that Judge was a staff sergeant and an engineering instructor at McCrady Training Center. He joined the South Carolina National Guard in 1994 and served in Iraq in 2004. Prins was a soldier at Fort Jackson, according to the station.
Col. Renita Berry, Judge's commander at the McCrady Training Center in the 218th Regiment Leadership Command, told the Island Packet that his fellow soldiers were shocked and saddened by his death.
"He was an outstanding instructor who served with great dedication and enthusiasm and demonstrated unwavering commitment to his peers, his students and this organization every day," Berry said. "He will be missed tremendously."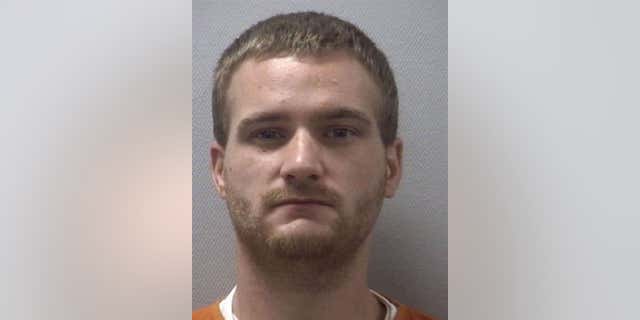 The Island Packet, citing the arrest warrants, reported that Mills was physically assaulting a woman who several patrons at the Lake Murray bar and the soldiers separated him from her. Mills then shot the soldiers with a handgun, the warrants state.
Lexington County Sheriff's spokesman Capt. Adam Myrick said the woman was seriously injured in the attack. It's unclear whether the shooting occurred inside or outside the bar, but video of the incident was captured, according to the warrants.
Judge Arthur Myers denied bond for Mills on Monday. He warned Mills plenty of times not to speak during his hearing, but Mills ignored the requests. He tried to explain what happened to Myers.
"I'm very sorry about what happened," Mills said. "I never meant for it to happen like that. I was being lynched by eight people because I was chasing a girl who grabbed drugs off the seat and took off running."
The Frayed Knot Bar & Grill, where the incident took place, is closed until Wednesday. They issued statements on Facebook about the incident.