Two boys tried to steal pizza delivery car but could not drive stick, cops say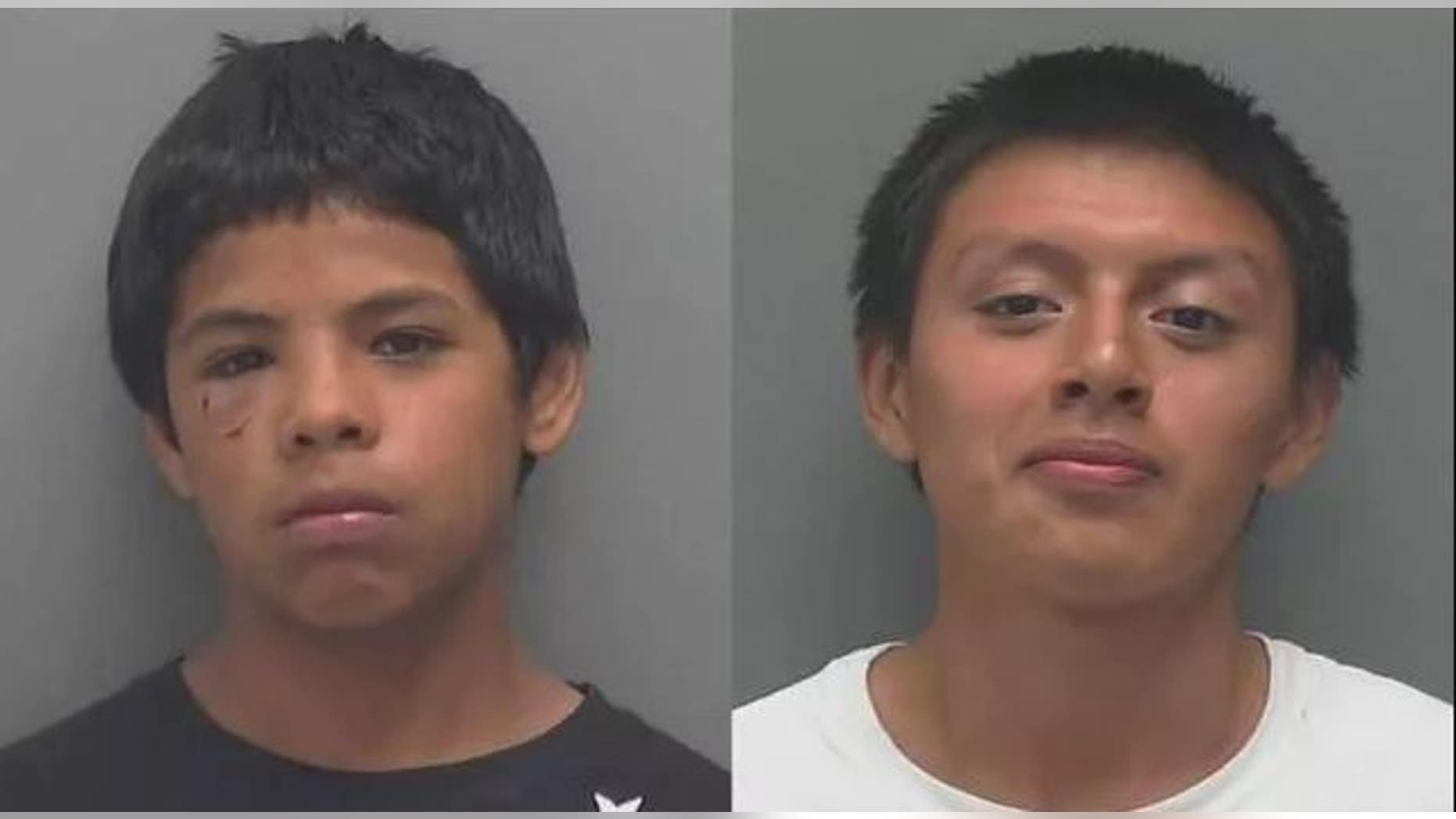 Two Florida boys attempted to take their food to go last week but didn't get very far.
Rojelio Sebastian, 14, and Miguel Garcia, 12, were busted last week after attempting to steal a Domino's delivery man's car but their plan foiled upon learning the car was a stick shift, the Miami Herald reported.
The boys attempted their plan last Friday after a Domino's delivery driver, Issac Javier Ortez, was bringing a pie to Garcia's neighbor. Ortez left his car running in the driveway as he went to make his delivery. He recalled trying to give the resident their pizza but they denied they ordered one. That's when Ortez heard his car's engine revving and turned to see two boys with their faces covered attempting to flee.
FLORIDA BEACHGOERS DISCOVER 'HOLY GRAIL OF SHIPWRECKS' AFTER REMAINS OF 18TH CENTURY SHIP WASH ASHORE
"They came out and say we no order any pizza, but when they tell me that I hear my car in the driveway make a big noise," Ortez told NBC 2.
Ortez said the boys did not seem to be experts in manual transmissions and had a tough time trying to get away. The boys were able to reverse the car but gave up and ran.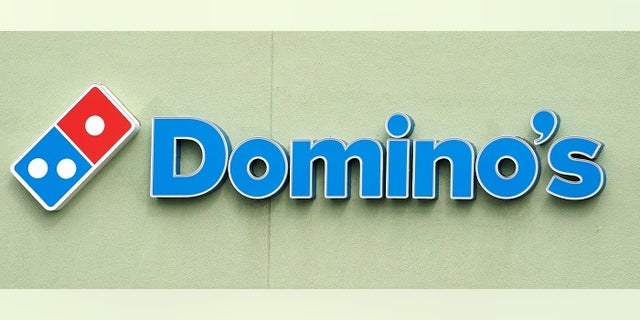 "When they go back to get the first gear, they cannot drive," the pizza delivery driver said.
Deputies from the Lee County Sheriff's Office found the two boys walking on railroad tracks, and Ortez was able to identify them.
PILOT KISSES GROUND AFTER EMERGENCY LANDING IN FLORIDA
"They look like little kids," Ortez said. "I say they look like babies."
Deputies also found a pipe on Garcia and charged him with "possession of drug equipment." The two boys were both arrested for "grand theft auto and possession of burglary tools."
This is not the first time Garcia attempted to steal a car. In November he was cited for driving his mother's car without a license and without headlights on.