Two arrested in Christmas Day murder of pregnant teen in Chicago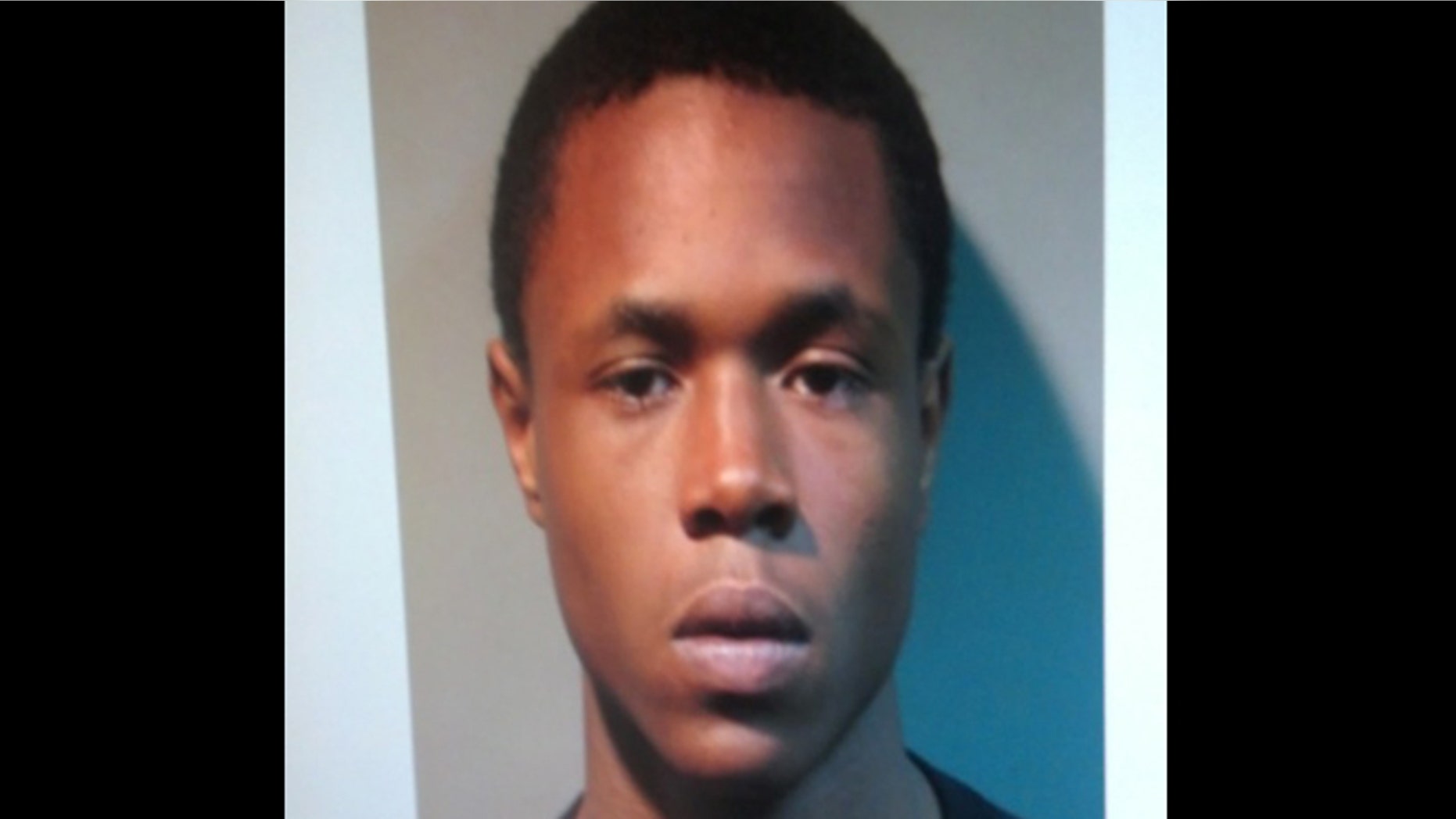 The boyfriend of a pregnant teen shot and killed on Christmas Day in Chicago has been arrested in the girl's murder, along with his brother.
According to the Chicago Sun-Times, Anthony Lee, 16, and his brother, Diante Lamont Coakley, 21, were charged in the murder of 17-year-old Eva Casara, who was 5 months pregnant when she died.
[pullquote]
The murder occurred during an attempted drug deal ripoff gone bad, police told the paper.
Casara was shot on Christmas Day and was pronounced dead later at an area hospital. She was shot in the back of the head. Casara's baby survived, and the baby girl is in critical condition fighting for her life, according to the Sun-Times.
Casara was not an intentional victim, Dolton Police Chief John Franklin told the paper.
Casara was "just in the wrong place at the wrong time with the wrong company," said Franklin, who added police are searching for a third suspect.
Lee and Coakley were taking part in a drug deal when it "spiraled out of control," and the two began firing their guns, and Casara was hit, police said.
"She was just a victim of their stupidity, and they need to pay for it," Casara's aunt, Melody Vargas, told the Sun-Times, according to The Associated Press.