Two arrested after police find 16 decomposing bodies inside Florida funeral home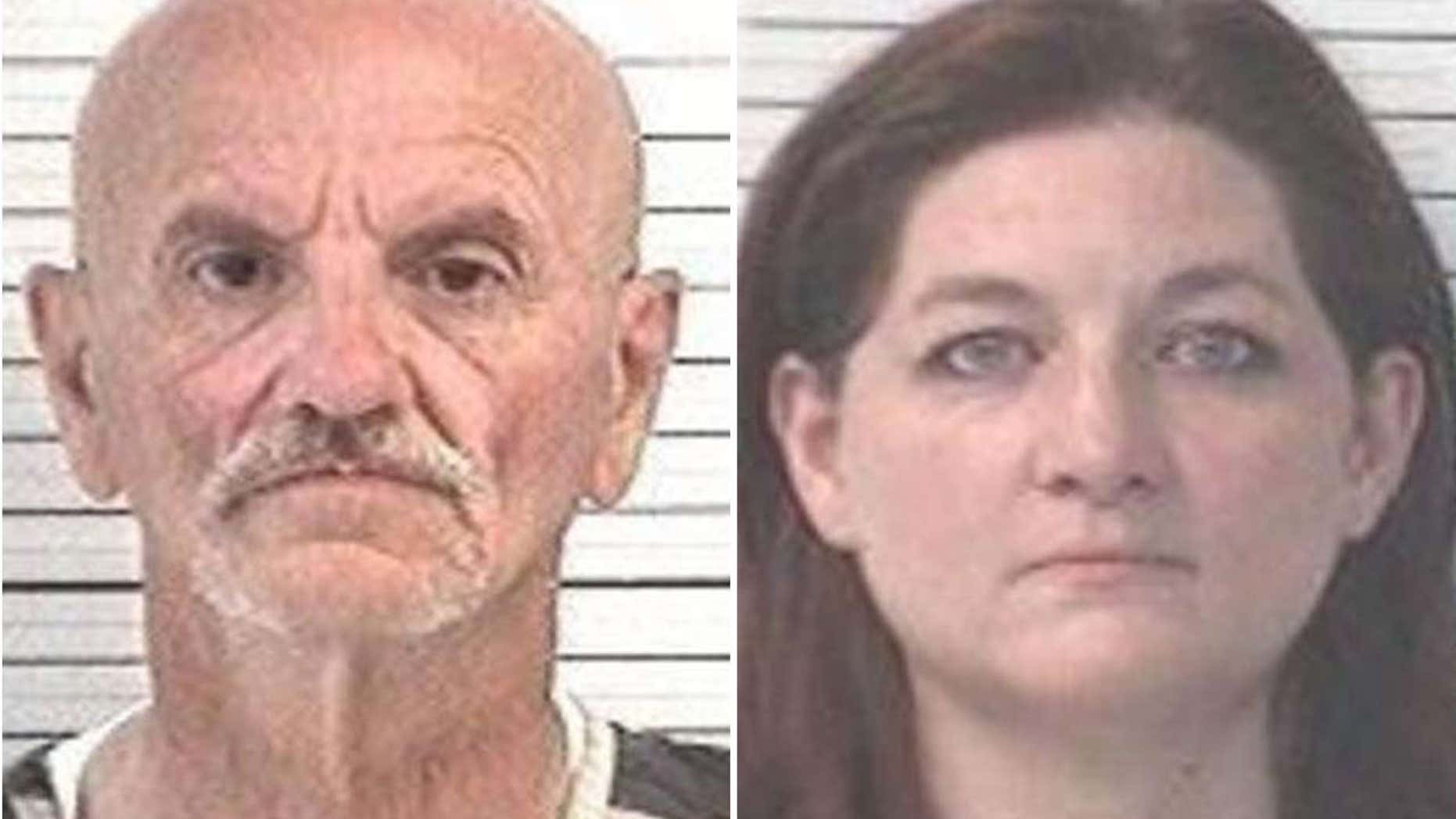 Two people were arrested Sunday after a tip led Florida police to a funeral home where they found 16 bodies in varying degrees of decay.
Funeral director Gregory Dunphy, 64, and Felicia Boesch, 39, the daughter of the funeral home's owner, were arrested and charged with a combined 16 misdemeanor counts of unlawful storage of human remains.
The News-Herald reported that Bay Country Sheriff's deputies responded to a tip about bodies being improperly stored at Brock's Home Town Funeral Home near Panama City.
According to WJHG-TV, deputies found flies throughout the building and found at least six bodies being stored without any refrigeration. An additional 10 bodies were being stored in an area called the cooler which is supposed to be kept at no more than 40 degrees; the cooler was 62 degrees.
None of the bodies had been embalmed and cremations had not been done according to some family members' wishes, the station reported.
"There's a lot of grief involved and our thoughts and prayers are with them, it's a very tough situation," Sherriff Tommy Ford told the station. "We're trying to be as sensitive as we can."
Dunphy spoke to News 13 about the situation at the funeral home. He told the station that he had only been working at Brock's Funeral Home for three weeks as a favor to Boesch so she could handle a family emergency.
"This was a hell of a turmoil for me," he said.
When Dunphy arrived at the home, he said the conditions were "deplorable." He said he found bodies outside the aforementioned cooler and didn't know that the temperature wasn't cold enough to store the bodies. He told News 13 that he didn't have access to the cooler.
"The smell, the physical condition of the remains themselves. I mean that's somebody who is loved," Dunphy said. "I'm, morally and ethically, I was bound to report it, but I still had to give Felicia the chance to correct it."
Dunphy said he called the Bay County Sheriff's Office about the funeral home's condition.
The medical examiner's office and a separate funeral home have taken custody of the bodies.
Ford said the incident is still under investigation. Sheriff's spokeswoman Ruth Corley said investigators are conferring with the state attorney's office to determine whether they'll face additional charges.
The Associated Press contributed to this report.