Two arrested after Leggett, NC mayor, wife found dead, cops say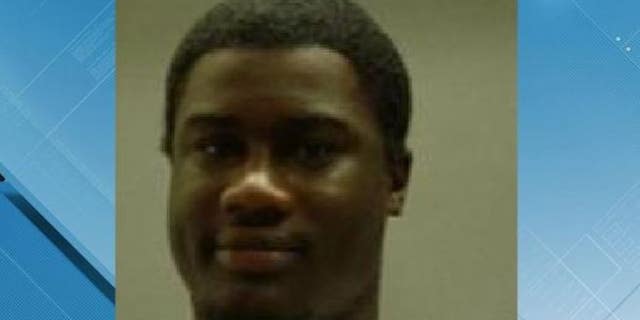 Police have made at least two arrests in the killing of the mayor of a small North Carolina town and his wife, authorities announced Friday.
Leggett Mayor Gary Skelton and his wife, Jackie, were found dead in their home Thursday afternoon. Police went to the home after they got a call that Jackie Skelton, a nurse, failed to show up for work, police said.
"It sickens me and they were the epitome of good people. They were awesomely good people," Town Commissioner Teresa Summerlin told WRAL.
Edgecombe County Sheriff Cleveland Atkinson announced Friday that Keith Earl Williams, 25, who lived in the area and has a criminal history, was arrested and charged with first-degree murder. A second man, who was not identified, was also arrested.
The couple died from gunshot wounds, according to the Associated Press.
Williams had recently been released from jail for charges of possession of a firearm by a felon and assault with a deadly weapon, the Charlotte Observer said.
Leggett is a rural town with a population of about 60 that is roughly 70 miles east of Raleigh.
"It blew my mind, for one thing. This is somewhat a quiet area that we live in," neighbor Sherry Kenney told local station CBS17.
The couple moved to the area 20 years ago from Georgia, and had recently returned from visiting their children and grandchildren in Georgia, according to the Observer. Gary Skelton was a banker until he retired, the newspaper said.
The deaths come two months after a former mayor of another town, Fremont, N.C., was killed. Investigators ruled that death a homicide, according to WRAL. Former Mayor Andy Evans died of gunshot wounds in June.