'Twerking' dispute led woman to chomp off another's fingertip, authorities say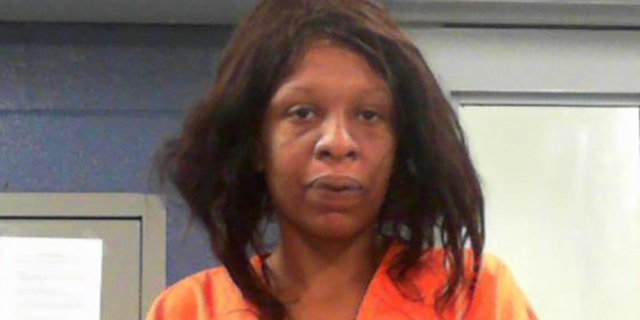 A West Virginia woman bit off the tip of another woman's index finger around midnight Wednesday because the victim was twerking on her, authorities said.
Latasha Barrett, 31, was charged with malicious wounding after what began as a verbal argument with an acquaintance escalated into a physical altercation, the Charleston Gazette-Mail reported.
A prosecutor at the arraignment said the fight started when the victim began twerking on Barrett, upsetting her, according to FOX11 Charleston. A photo of the victim's finger was shown to the magistrate.
The victim was rushed to a hospital for medical treatment, police said. Her condition hasn't been released.
Barrett could face two to 10 years in prison if convicted.
Barrett was held at South Central Regional Jail on a $20,000 property bail or 10 percent cash.