TV newsman Garrick Utley dies at 74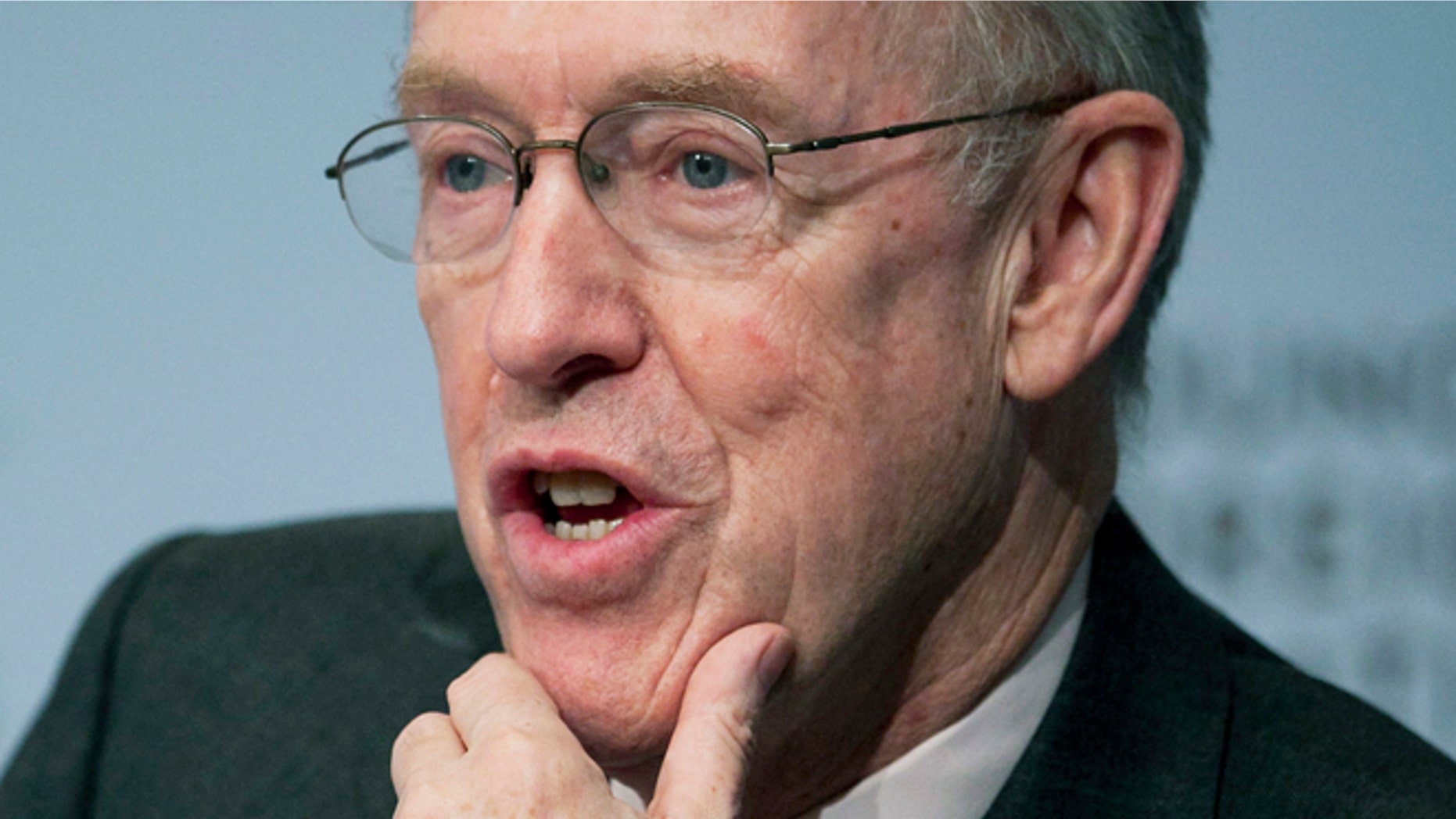 NBC News says veteran reporter Garrick Utley has died of cancer. He was 74.
Utley began at NBC News in 1963, where for three decades he handled a wide variety of assignments. Early on, he reported from Vietnam on the escalating conflict. In later years, he moderatedMeet the Press.
He once speculated that he may have been the only person at NBC News who handled every type of programming as host or anchor.
In 1993, he left NBC to be a foreign correspondent for ABC News. He reported for CNN from 1997 to 2002.
Standing a lanky 6-foot-6, Utley was known for his courtly and knowledgeable on-the-air manner.
An opera buff, he was also a host of PBS' Live From the Met.