Turkey's case against Muslim cleric has merit: US official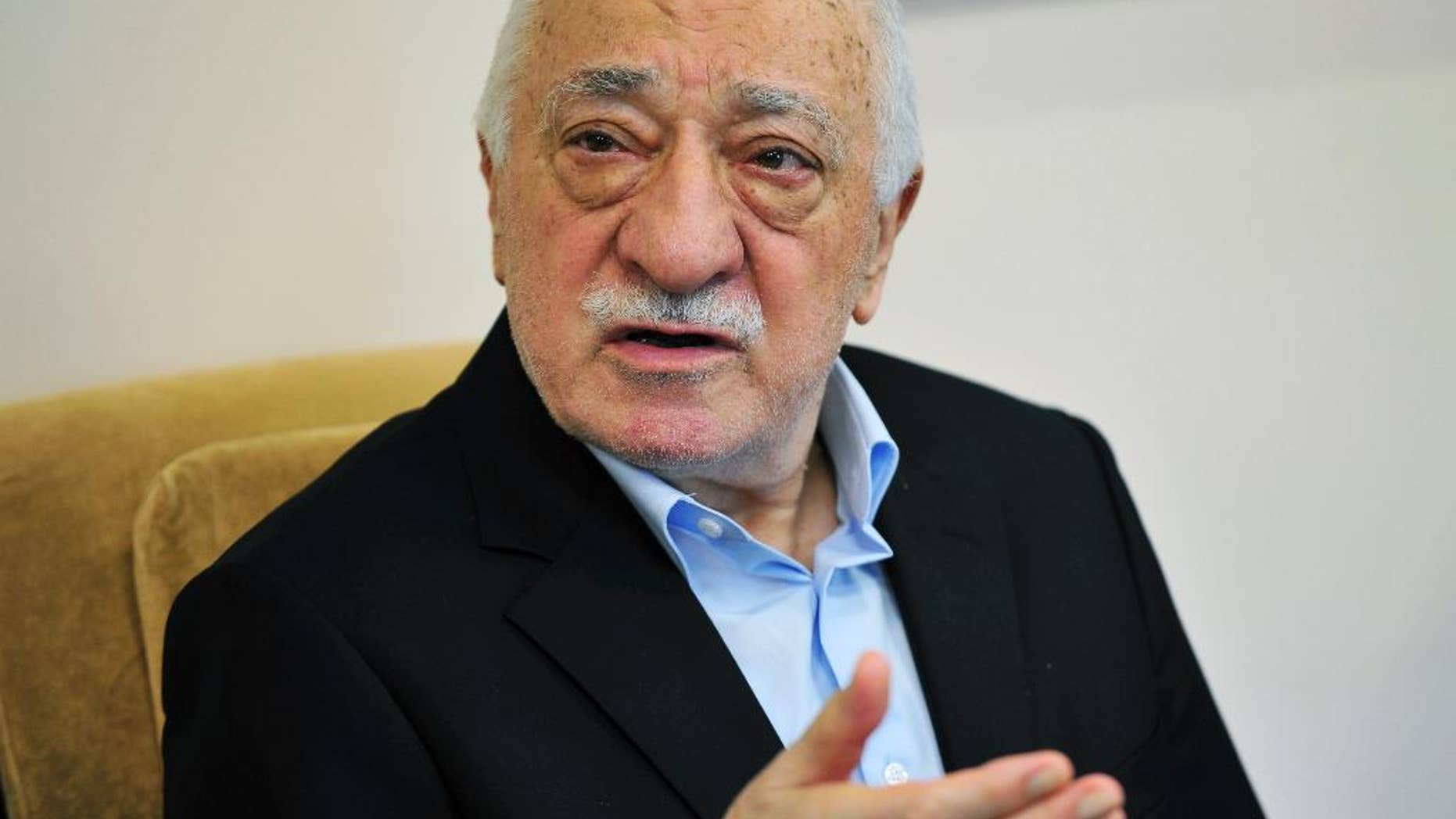 WASHINGTON – A senior U.S. official says there are grounds to take seriously Turkey's contention that a Pennsylvania-based Muslim cleric was involved in the failed July coup attempt.
Ankara is accusing Fethullah Gulen (FEH'-too-lah goo-LEN') of orchestrating the attempted coup and is asking the U.S. to extradite him. Gulen denies any involvement and has condemned the coup.
A senior State Department official told reporters Monday that there are "reasonable grounds" to take the Turkish government's accusations against Gulen seriously, but the US has also said Turkey has provided little evidence to extradite him. The official briefed reporters on condition of anonymity.
The official said that organizations run by Gulen have suspicious structure and financing. The official added that the idea that Gulen's followers could have been involved in the coup attempt is "persuasive."