'Truther' group that questions 9/11 attacks adopts a stretch of Missouri highway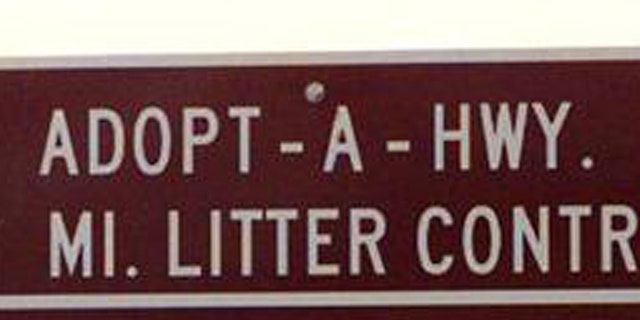 NEWYou can now listen to Fox News articles!
A local group that questions the validity of the government's account of the Sept. 11 terrorist attacks has been approved to adopt a stretch of a Missouri highway.
KMOX Radio reports that the "St. Louis 9-11 Questions Meet Up Group" has agreed to keep the part of the highway in St. Louis county clean in exchange for a sign promoting the group.
According to its website, the group meets at least once a month because they are "concerned about the many disturbing aspects of the 9/11 attacks and interested in finding out more about those events." They also pass out promotional materials and show videos to the public explaining their views.
According to KSDK, the group maintains they aren't promoting a conspiracy theory about the attacks, they just have questions about them.
Group organizer Donald Stahl says he believes the World Trade Center towers in New York may have been brought down by a controlled demolition.
"I believe there were explosions because I have pictures of them," Stahl told KSDK. "Anyone can go online and see those pictures, see those videos, hear those audio recordings."
His group also believes United Flight 93 crashed in Pennsylvania into a hole that was already there, and members suspect it was a missile, not a plane, that hit the Pentagon.
"I'm really not in favor with what they are saying," one local man told KSDK. "I don't agree with it. But I don't have a problem with them cleaning the streets..."
The Associated Press contributed to this report.