Trump Running; New Polling; Terror Bust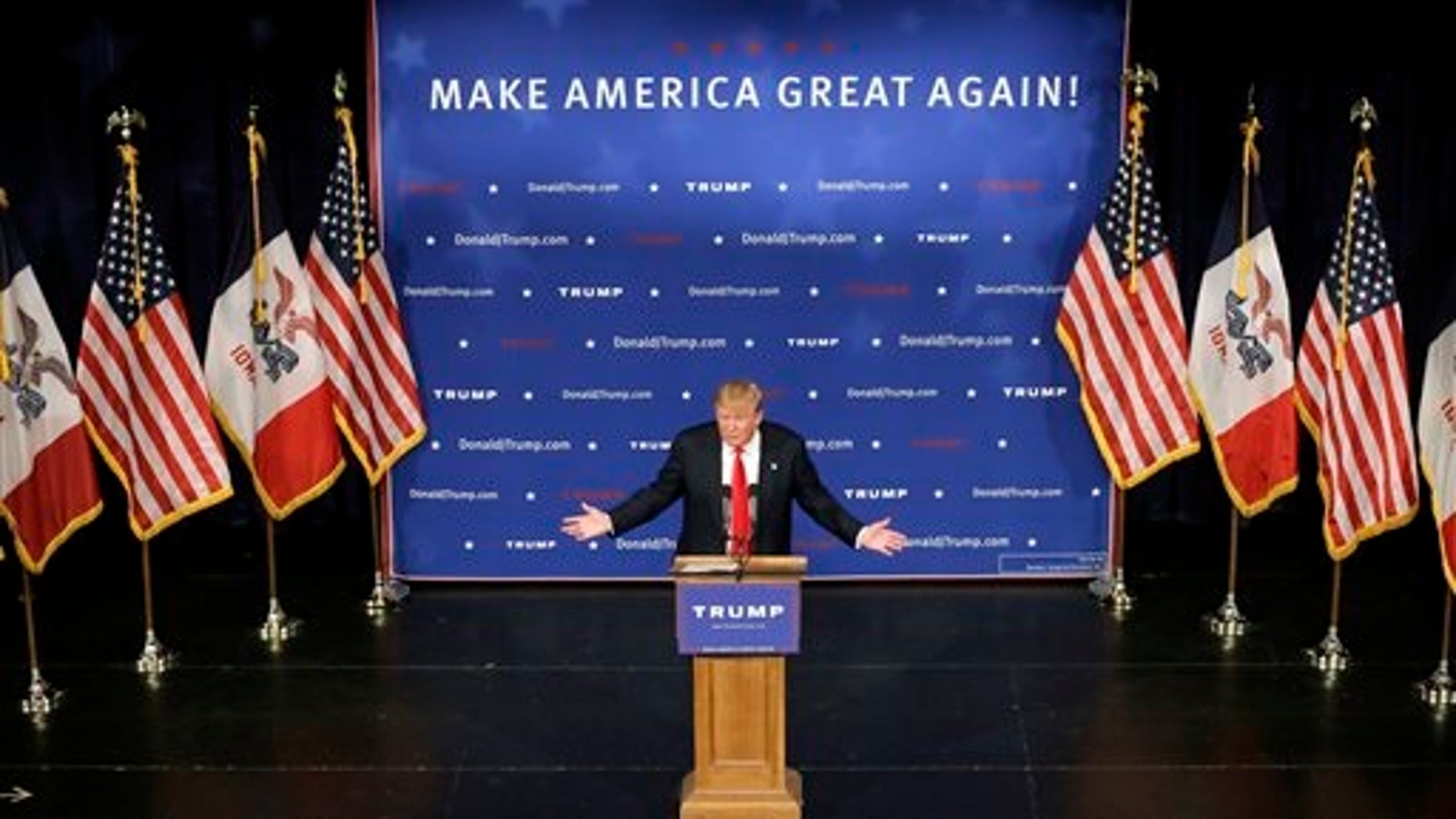 As you saw during out 11am yesterday, Donald Trump is running for President. He said "The American Dream is Dead," but said he can help restore it. He's vowing to make America great again. Trump is campaigning in New Hampshire today. Carl Cameron reporting.
Jeb Bush campaigns in Iowa today. He officially entered the race for the White House on Monday.
Hillary Clinton is campaigning today in South Carolina.
Bernie Sanders is suddenly proving Hillary with some much-needed competition. He's drawing larger-than-anticipated crowds, and raising lots of money. He's also catching Hillary in recent polling in Iowa.
The Associated Press says Republicans will meet today to discuss what to do if the Supreme Court throws out subsidies under the Affordable Care Act for people in states that don't run their own exchanges. It's a huge challenge and could jeopardize health care for millions of Americans.
We're tracking severe weather in Oklahoma and Texas.. after a tropical storm moved into Texas yesterday bringing flooding rains. Half a foot of rain in some spots today.
In Alaska more than a dozen homes have burned in two separate wildfires not far from Anchorage.
Russia says it is beefing up its nuclear stockpiles in a further ratcheting up already tense relations with the West. Russia will add 40 new nuclear-armed ICBM's to its arsenal. NATO has denounced the plan.
A Queens man has been arrested for plotting to launch terror attacks on New York landmarks. The 20-year-old Islamic radical was being monitored by the police and attacked a surveillance vehicle. He may have accomplices.
New York police will shift tactics today after a 12 day manhunt for two murderers is coming up cold. A woman who worked at the prison they escaped from has been charged with helping them escape.
The Fed wraps up a two day meeting today, and we could get a better idea of when the government will start hiking interest rates.
Greece appears to be getting closer to a default.. and a possible exit from the Euro currency bloc.
Air fares going up.. led by Jet Blue and Southwest.