Trump administration delays listing bumblebee as endangered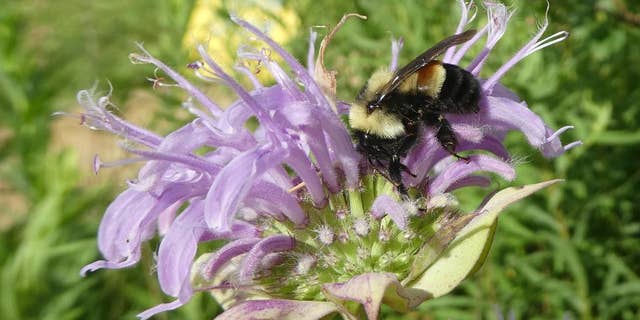 TRAVERSE C ITY, Mich. – Federal officials have delayed the first-ever listing of a bee species in the continental U.S. as endangered — one day before it was to take effect.
The U.S. Fish and Wildlife Service said Jan. 11 it was placing the rusty patched bumblebee on the endangered list. It's among many types of bees that play a vital role in pollinating crops and wild plants. It once was common across the East Coast and much of the Midwest but its numbers have plummeted since the late 1990s.
The listing was to take effect Friday. But in a Federal Register notice, the service said it was postponing the effective date to March 21 because of a White House order temporarily freezing any regulations that have been published but haven't taken effect.