Truck full of illegal immigrants crashes into Naval Air Station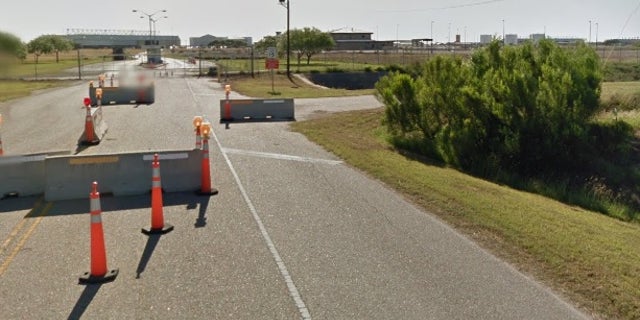 NEWYou can now listen to Fox News articles!
Three people were recovering in a hospital Monday and 12 were in custody after a truck carrying 15 illegal immigrants crashed into a barrier at a Texas Naval Air Station on Saturday night, The Corpus Christi Caller Times reported.
The vehicle ran the initial entry gate at Naval Air Station Kingsville before crashing into the base's "final denial barrier," a news release said. The vehicle was not the subject of a pursuit prior to the crash, air station spokesman Kevin Clarke told The Austin American-Statesman.
Six people initially were hospitalized after the crash, though three were subsequently released and arrested. Three passengers ran from the vehicle soon after impact, but authorities tracked them down and arrested them after a brief manhunt.
The occupants' identities and country of origin were not immediately released.