Trial starts for Georgia man accused of shooting baby in stroller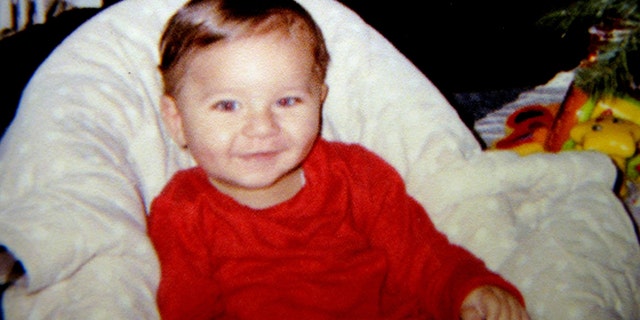 NEWYou can now listen to Fox News articles!
MARIETTA, Ga. – A prosecutor says a man fatally shot a baby in a stroller during an attempted robbery near the Georgia coast when the child's mother didn't hand over her purse.
A defense attorney for De'Marquise Elkins said during opening statements Tuesday that no one saw a shooter running from the scene in Brunswick and suggested the child's parents were somehow involved.
Elkins is charged with murder in the March 21 killing of 13-month-old Antonio Santiago. If convicted, Elkins faces up to life in prison.
Brunswick District Attorney Jackie Johnson told jurors Antonio was killed in a botched robbery and that ballistics and other evidence implicate Elkins.
The trial is being held in Marietta because of the publicity the case garnered in the spring.