Trial set to begin for man accused of stealing 17th century gold bar from Florida museum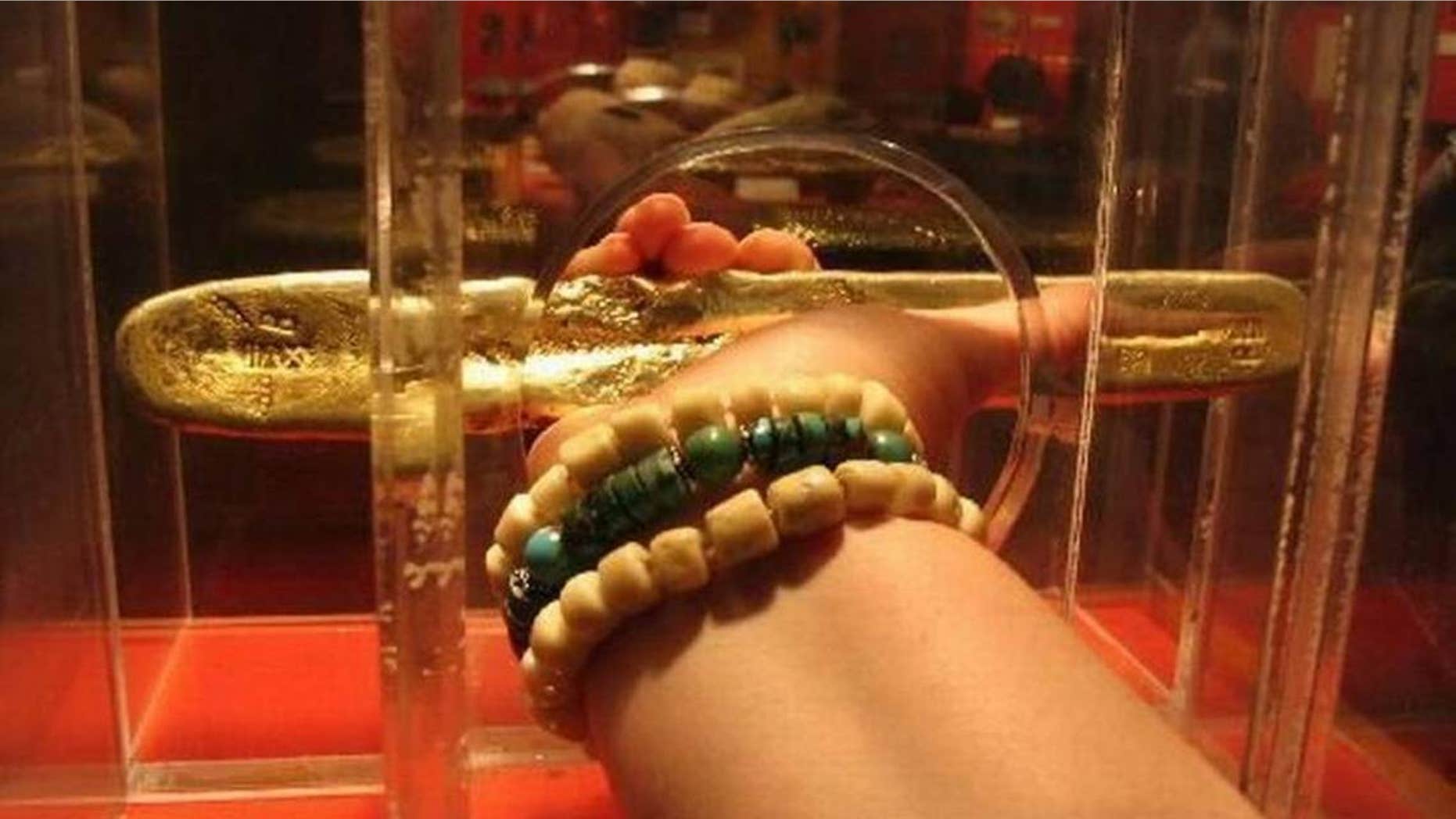 A trial is slated to begin for Jason Alexander Goldman, one of two men who allegedly stole a 17th-century gold bar from a Florida museum in 2010.
Goldman, of Palm Beach Gardens is accused of stealing the 74.85-ounce bar valued at $556,000 from the Mel Fisher Maritime Museum with his alleged partner-in-crime, Steven Johnson of Rio Linda, California.
Johnson pleaded guilty in April is awaiting sentencing.
The jury selection for the case against Goldman, who faces a federal charge of conspiracy and theft of a major artwork, begins Tuesday morning.
Goldman allegedly stood guard while Johnson stole the bar from its display case, according to court documents.
The gold bar was excavated in 1980 from a 1622 Spanish galleon wreck site off the Florida Keys.
The Associated Press contributed to this report.