Trial set Monday for suspect in ex-Saint Will Smith's death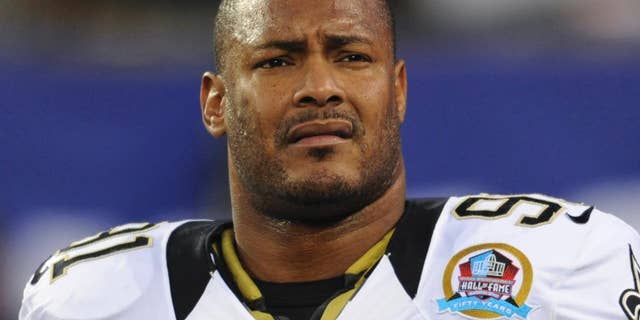 NEW ORLEANS – The trial for the man charged with second-degree murder in the April 9 shooting death of former New Orleans Saints player Will Smith begins this week.
Jury selection starts Monday in the trial of Cardell Hayes. Prosecutors say he rammed Smith's SUV, then shot Smith in the ensuing argument. The defense has been laying the groundwork for a self-defense argument, saying Hayes was not the aggressor and that he feared for his life.
Smith was shot eight times. He died in the front seat of his vehicle. Police have said there was a gun — loaded but not fired — in the SUV.
Hayes has pleaded not guilty to charges of second-degree murder and attempted second-degree murder in the death of Smith and the wounding of Smith's wife.