Trial of men accused in Somali immigrant bomb plot nears end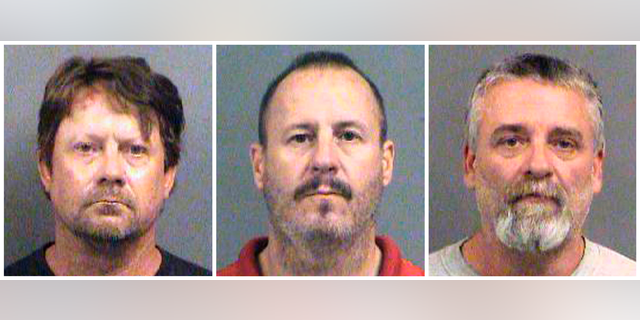 WICHITA, Kan. – Attorneys are set to make their closing arguments to jurors deciding the fate of three men accused of plotting to bomb a mosque and apartment complex housing Somali immigrants in Kansas.
Patrick Stein, Gavin Wright and Curtis Allen are charged with conspiracy to use a weapon of mass destruction and conspiracy against civil rights in the plot targeting Muslims in Garden City. Wright is also charged with lying to the FBI.
The jury will receive their final instructions and hear arguments Tuesday, before getting the case for deliberation.
The government's case featured months of profanity-laced recordings. Prosecutors say the men formed a splinter group of the Kansas Security Force militia.
Defense attorneys have said the FBI set the men up and that any talk about violence wasn't serious.