Trial begins in case of NC nursing home shootings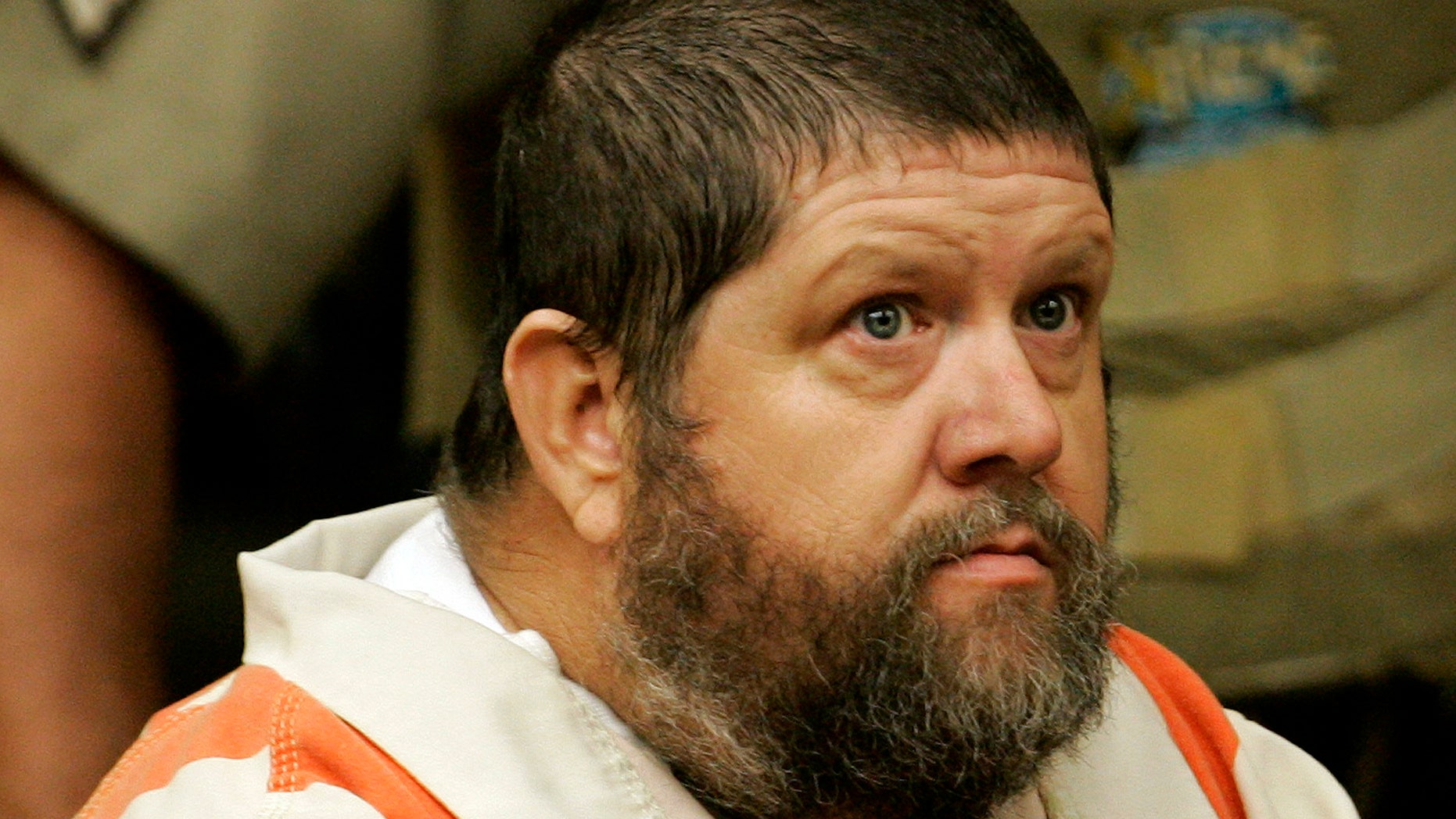 CARTHAGE, N.C. – Lawyers for a man accused of killing eight people at a North Carolina nursing home say their client was addled by prescription drugs and depression at the time of the 2009 shootings.
Attorney Jonathan Megerian (muh-GAIR'-ee-un) acknowledged during opening statements in a Carthage courthouse Monday that Robert Stewart carried out the shootings that also left three people injured at the Pinelake Health and Rehabilitation Center
But Megerian says Stewart was reeling from the breakup of his marriage and a cocktail of medications and was not fully responsible for his actions. That argument could help keep Stewart off death row if the jury accepts it.
Prosecutor Tiffany Bartholomew told jurors that Stewart did know what he was doing on the day of the shooting.