Tree Dedicated to Missing Michigan Brothers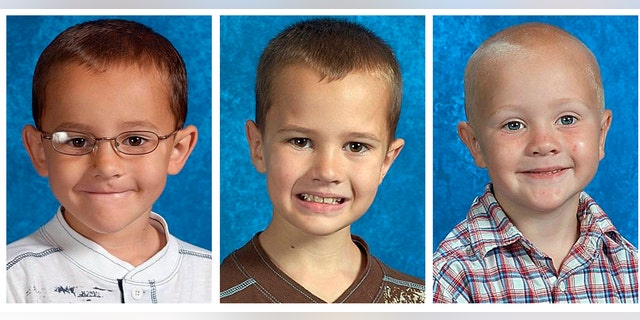 MORENCI, Mich. – A prayer vigil is planned for three young Michigan brothers missing since Thanksgiving.
The vigil is scheduled to be held Sunday in Morenci's Wakefield Park. It's to include the dedication of a tree donated in honor of Andrew, Alexander and Tanner Skelton.
The boys were 9, 7 and 5 at the time of their disappearance from their father's home in Morenci, about 70 miles southwest of Detroit near the Ohio state line. The boys' father, John Skelton was sentenced last month to up to 15 years in prison after pleading no contest to unlawful imprisonment.
Police have been treating the case as a homicide investigation and have said they don't believe John Skelton's claim that he gave the boys to an organization to protect them.