Transgender inmate in Illinois gets permission to move to all-female facility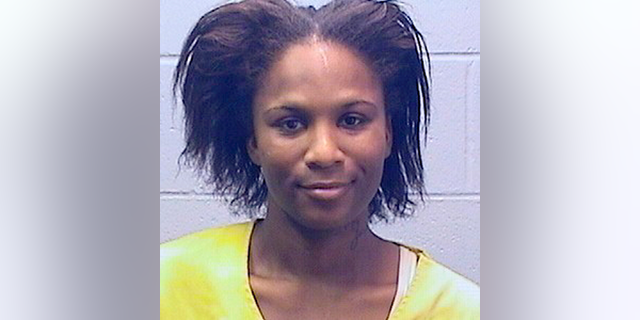 A transgender woman serving a 10-year sentence in Illinois for burglary was granted permission to move from a men's to a women's prison in a rare decision by state authorities, her lawyers said Thursday.
Deon "Strawberry" Hampton, 27, was moved after a yearlong battle with the Illinois Department of Corrections. In multiple lawsuits, Hampton claimed she would be less vulnerable to sexual assault, taunting and beatings in a female prison than a male prison. She was moved within the last week.
"The fight for Strawberry and for all trans women in IDOC has only just begun," Hampton's lawyer Vanessa del Valle said, adding that the transfer was a win for transgender rights.
CLICK HERE TO GET THE FOX NEWS APP
The IDOC confirmed it had moved Hampton after considering her housing placement before making the move. The IDOC said it maintains "100 percent compliance with the national standards designed to protect all inmates from sexual abuse," despite del Valle saying the agency still hasn't fixed "systematic failures."
Hampton accused guards at the Pinckneyville prison, where she once stayed, of making her and another transgender inmate perform sex acts on each other as the guards laughed and used slurs toward them. Her lawyers said Hampton's time at an all-male prison was psychologically devastating.
"I feel inhuman," Hampton had been quoted as saying.
Hampton was moved from an all-male prison in Dixon to the women's Logan Correctional Center in central Illinois.
The Associated Press contributed to this report.